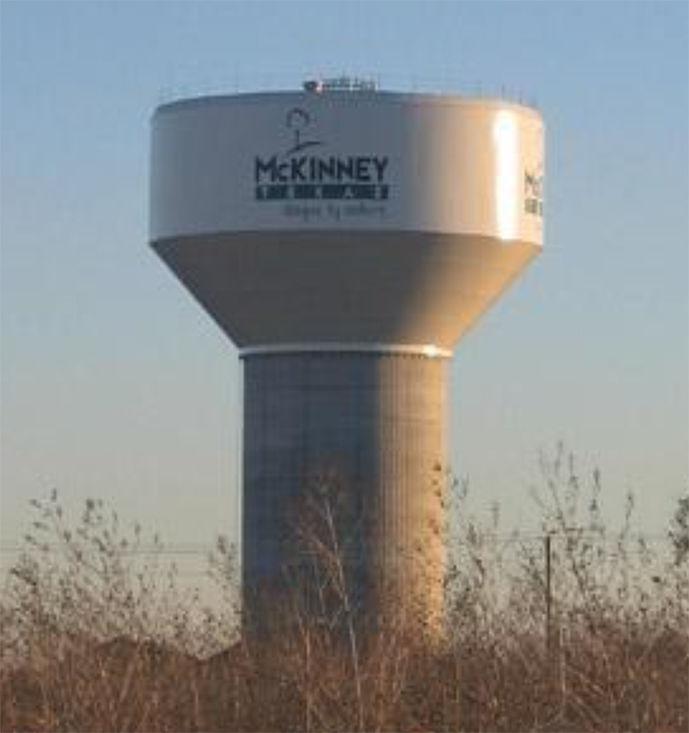 The City of McKinney is currently hiring team members for over 20 maintenance technician positions. These positions will be a part of the Public Works and Parks and Recreation departments.
The maintenance positions available include work in wastewater, drainage, water utilities, parks maintenance and streets maintenance. Qualifications for the positions vary.
Some positions are entry-level in Public Works, Wastewater, Concrete and Asphalt, Drainage and Environmental Services and Parks department requiring a high school diploma or GED only, while others require up to two years of experience and a commercial driver's license, according to Latesha Dejua, HR Manager for the City of McKinney.
Pay for the different positions ranges from $32,636.24 to $47,322.29 annually depending on qualifications.
Benefits the City of McKinney offers include "tuition reimbursement, longevity pay, uniform allowance, and an excellent benefits package, including pension and on-the-job training," according to Dejua.
Ideal team members prefer to work outside, work with their hands, want career advancement, can problem solve, can work independently and in a team, help others and want to give back to the community.
"The City of McKinney has an excellent culture; we uphold our R.I.S.E. values (respect, integrity, service and excellence) with an opportunity to build a long-lasting career providing services to others," Dejua wrote in an email to the Courier-Gazette.