A woman has been taken into custody following a McKinney Police Department investigation of a bomb threat on Tuesday. 
McKinney Police announced just before 2 p.m. Tuesday that it was investigating a bomb threat. Through social media, the department stated the threat was in the Valliance Bank parking lot in the 5900 block of Lake Forest Drive.
Carla Marion Reeves, public information officer with the department, stated that a woman had come into the bank and was upset, saying she had a bomb in her car.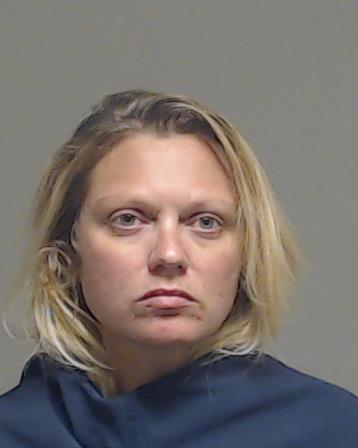 "The bank called 911 and the bank was placed on lockdown," Marion Reeves stated.
The woman was taken into custody and the Plano Bomb Squad, which was on scene, gave the all-clear at around 3:30 p.m. 
Marion Reeves said Kerry Condon, 39, was transported to the Collin County Sheriff's Office and booked on a charge of terroristic threat, a third-degree felony. 
*All Clear. One person taken into custody* https://t.co/2FAkKlTc49

— McKinney Police (@McKinneyPolice) April 27, 2021
This was a developing story and was updated as more information was made available.