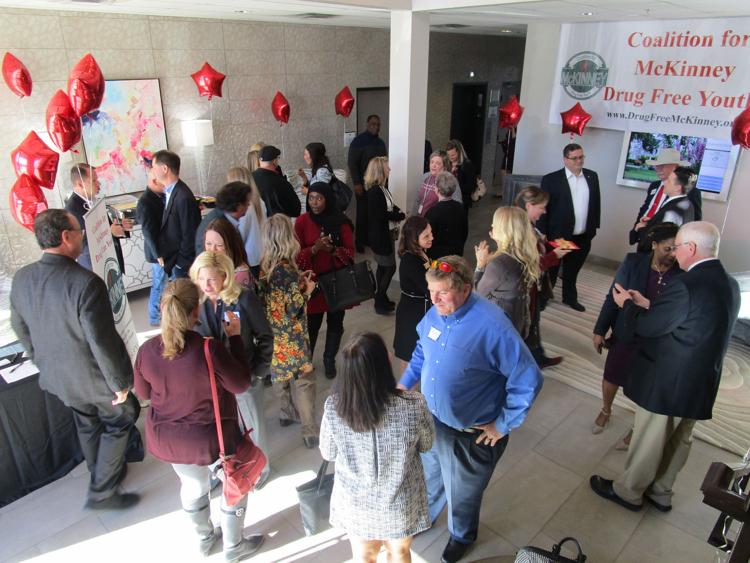 It's a problem many choose to ignore because they don't want to see it, but drug abuse in the McKinney community is an issue one group has chosen to tackle head on.
The Coalition for McKinney Drug Free Youth held its kick-off celebration Tuesday with several area leaders in attendance, including Rep. Scott Sanford, Mayor George Fuller, City Councilmen Rick Franklin and Scott Elliot, and County Commissioner Darrell Hale.
Guests also included representatives from McKinney ISD, Collin County and the U.S. Department of Health and Human Services.
Coalition founder Paul Chabot brought the idea to McKinney following his own experience with drug abuse and rehabilitation at the young age of 12. Knowing the pressures to use drugs can strike very early, Chabot's goal is to take harmful substances out of the hands of young people through education and action by bringing together schools, parents and youth organizations, elected officials, law enforcement agencies, businesses, chambers of commerce, civic groups and faith-based organizations.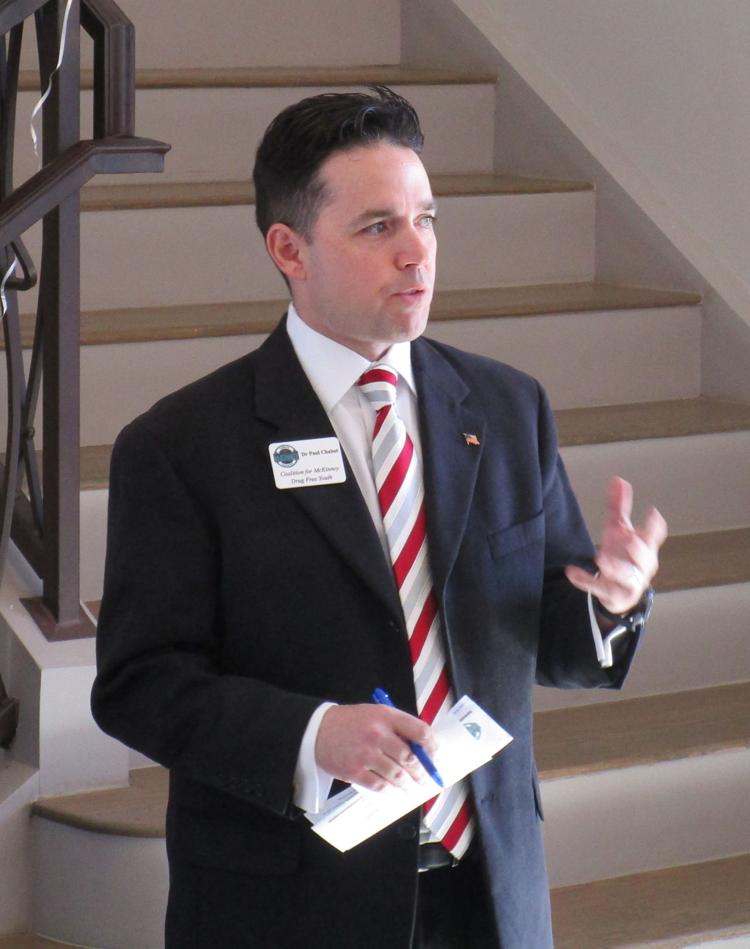 "Drugs impact the lives of every single individual in the community, and McKinney is no different," Chabot said. "The great thing about this city is the resources, the people and the leadership that we have to address this problem."
He said the 2018 Texas School Survey, conducted by the Texas Department of Health and Human Services (TDHHS), found that 25 percent of 12th-graders and 8 percent of 8th-graders are regular users of an illicit drug; 46 percent of 12th-graders used alcohol at least once within a 30-day window; and of those who use illegal drugs, many say they started in 7th grade.
"Drug Free McKinney is going to have a very honest conversation with folks, and that is that we're going to have to admit failure, and that failure is going to be looking at the number of youth using drugs in our community," Chabot said. "And if we're not measurably reducing that needle, if you will, year over year then we need to adjust our strategy."
He noted that part of the coalition's mission will be to work with groups on the rehabilitation side, such as Serenity High School – MISD's recovery public high school – and also on the prevention side through education.
Early this fall, the coalition announced the addition of program director Jana Jansson, a certified life coach and associate prevention specialist with a bachelor's in psychology, addiction and recovery.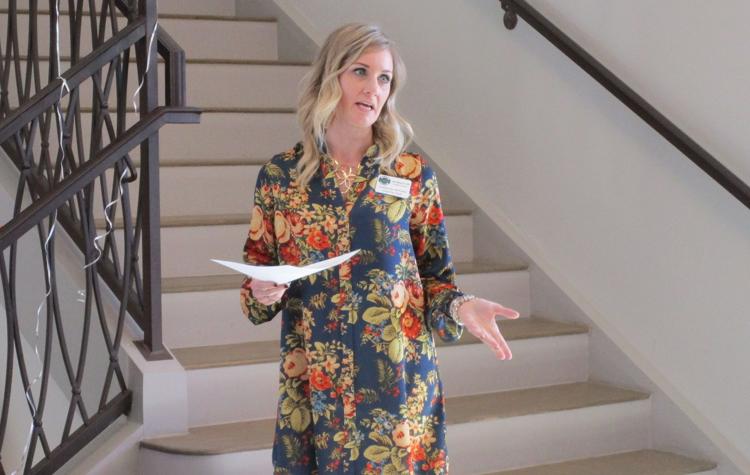 "Drug Free McKinney truly believes that the more education that we provide to our students, parents, grandparents, our community, the bigger difference we're going to be able to make in our future generations," Jansson said.
Drug Free McKinney received a $1 million, five-year grant in October from the TDHHS, which Jansson said will benefit the coalition in a variety of ways. They plan to work at implementing the two-part program that not only educates youth on substances but also on life skills. The coalition will also be partnering with the local YMCA, participating in community events and creating more partnerships.
As the coalition continues its growth, Chabot and Jansson are growing the Drug Free McKinney community. Parents are invited to join McKinney Parents on Facebook for ongoing resources. Email info@drugfreemckinney.org for volunteer opportunities.