Collin County's Community Health Clinic (CHC), based in McKinney, relocated to a medical suite near Medical City McKinney, the nonprofit announced last week.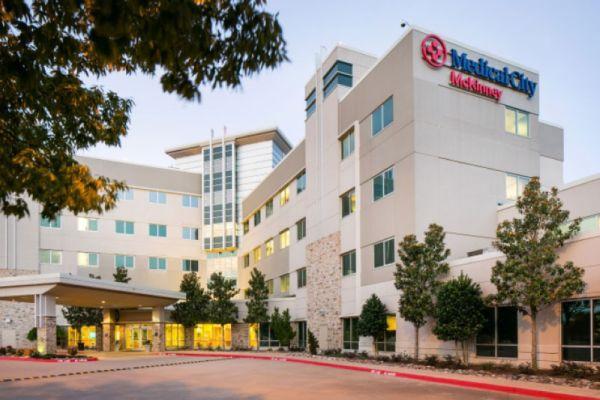 CHC provides mostly volunteer services to low-income families in Collin County. Since 2004, CHC has been helping patients manage chronic diseases such as hypertension and diabetes, reducing the need for emergency room care that ultimately must be absorbed by hospitals and those with private insurance, according to the nonprofit.
According to clinic officials, larger space on Medical Center Drive will help accommodate increased demand for healthcare services among low-income, uninsured families of Collin County, and clinic officials expect the economic effects of the COVID-19 pandemic could drive increased demand for its services.
"The location of our new facility will serve as a launching pad for an improved service model, through which our providers can treat patients and help them manage acute and chronic conditions both in-person and virtually," Executive Director Jackie Rakowski said. 
Like many healthcare providers, CDC began offering telemedicine this year due to COVID-19 health concerns.
"As we make the move to a new location, we'll have more opportunities to serve our patients as conveniently and safely as possible in the uncertain context of the COVID-19 pandemic," said clinical volunteer and CHC board member Gini Holter, DNP-FNP-BC.
CHC's volunteer staff includes five physicians of varying specialties, 12 nurse practitioners, a physical therapist and a dietician, a release states. All nurses are volunteers, and when front office staff and interpreters are added, CHC totals over 60 volunteers powering its mission. CHC also partners with imaging and laboratory providers and prescription assistance programs to provide these essential services at no cost to its patients, according to CHC.