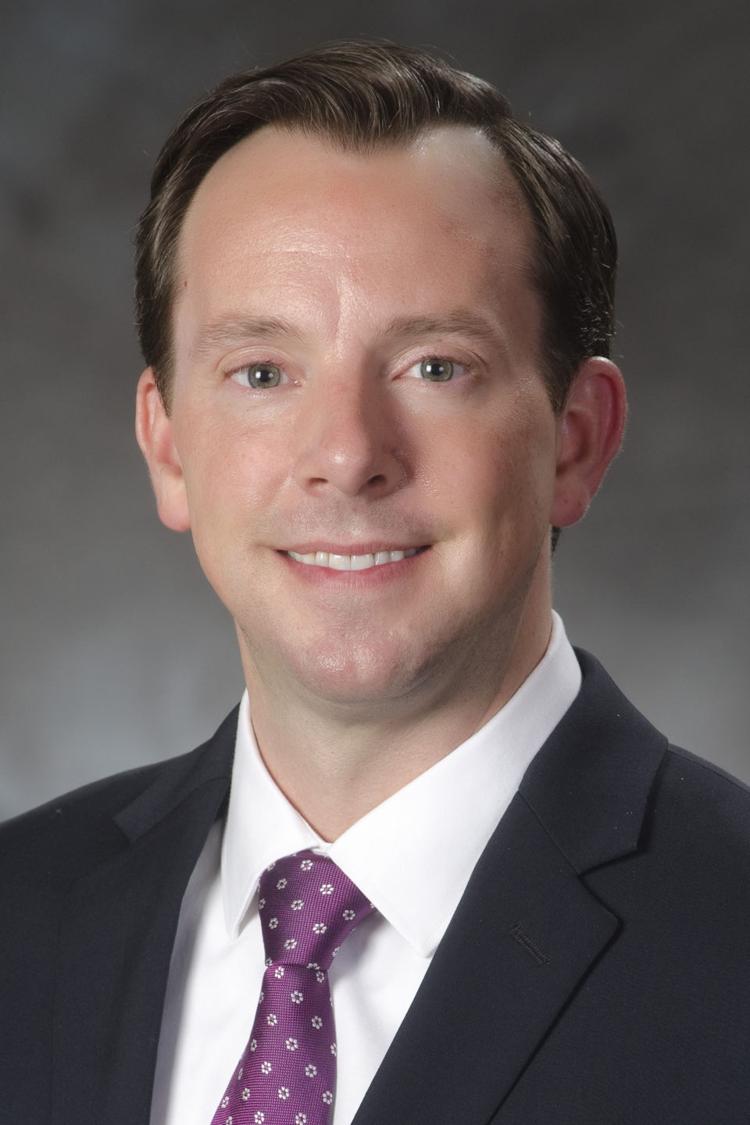 The beginning of fall is upon us, and the season started on a high note with the city's signature Oktoberfest event in downtown McKinney. The family-friendly event attracted thousands to our square, and we want to say thank you to everyone who came and to all the volunteers for helping pull this event off.
As we near Halloween, the McKinney Fire Marshal's Office is ready to make sure everyone is safe during haunted house season. As a reminder, a permit is required for any special community, school or local fundraising event that operates a temporary special amusement building.
The city's Parks and Recreation Department is brewing up some festive Halloween activities for the entire family. 
On Friday, Oct. 25, from 9-10:30 a.m. preschoolers and their parents are invited to trick or treat through the halls of our Senior Recreation Center for the 13th Annual Trick or Treat March. Our members are looking forward to seeing many friendly ghosts, goblins and witches in the facility.
Next, come to our Apex Centre for a scary good time during the Pumpkin Dunk from 9 a.m. to noon on Saturday, Oct. 26. Jump in our indoor pool, fetch a pumpkin, and then join us at the decorating tables for fun and goodies. Children will be grouped into three different categories for their safety. This event is just $10 per child and sure to be a fun – and wet – pre-Halloween event.
While the city no longer hosts Scare on the Square in Historic Downtown McKinney, we encourage you all to visit the second annual Trick or Treat Trail. This event provides an expanded and safer experience for families and addresses merchant concerns over downtown street closures. 
The Trick or Treat Trail is Saturday, Oct. 26, at the Towne Lake Recreation Area. We invite you to join us for safe, friendly Halloween fun along the hike and bike trail around Towne Lake. Trick or treaters of all ages are welcome to join in this free community-wide event. 
Local businesses and organizations will line the path along Towne Lake to hand out candy and other treats from 4:30-7 p.m. Event activities will include costume contests, crafts, music and a kids' zone with inflatables and rides. Food truck vendors will be onsite, and you can find free parking at McKinney High School. Additional parking can be found at Al Ruschhaupt Soccer Complex with a complimentary shuttle service to the Towne Lake Recreation Area.
The evening continues with activities and an outdoor showing of "Hocus Pocus" at the Community Center at dusk. 
We courage you to visit mckinneytexas.org/halloween to RSVP or register for these events. We hope you join us for these festive events; we truly have something for everyone.
Michael Kowski is the director of the McKinney Parks and Recreation Department.