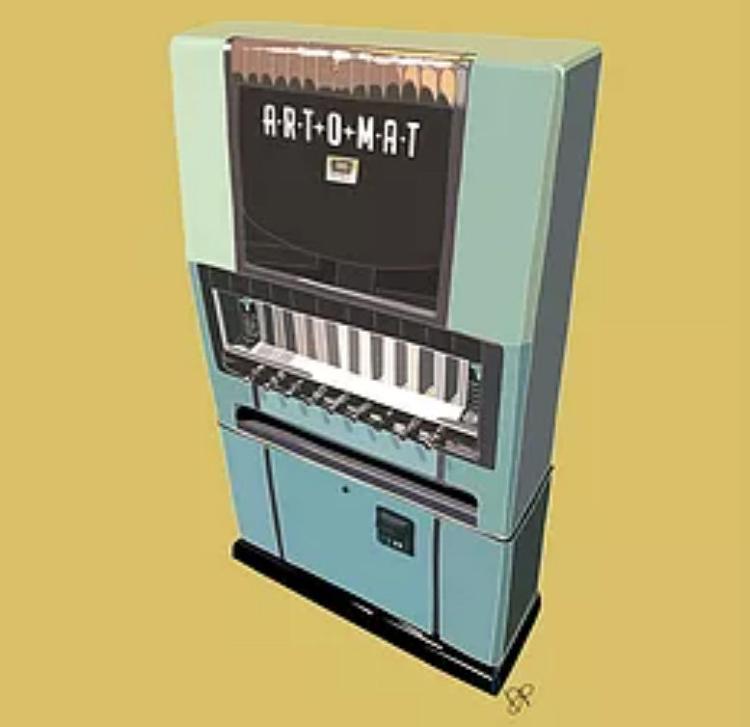 Never ventured into owning "original artwork" because the price is too high?Want to support local, regional, and national artists but not sure who makes the jewelry, landscapes, collages, or block prints you crave? Then look no further.
The Heard-Craig Center for the Arts, 205 W. Hunt St., McKinney, has a vast, nationally curated selection thanks to the addition of a new museum amenity called the ART O MAT machine. Converted from a vintage cigarette machine, the ART O MAT is the brainchild of an organization called "Artists in Cellophane."
What do you get?
The ART O MAT dispenses a variety of art from multiple United States artists. The art is all original and spans a large range of art mediums. The cost per art piece is $5, and each piece can be used for a variety of occasions.
An opening reception will be held from 4-7 p.m. Sept. 13 at the Heard-Craig House, 205 W. Hunt St., McKinney.
The ART O MAT art installation is part of a funding partnership between the McKinney Community Development Corporation and the Heard-Craig Center. The installation broadens the unique art amenities located within the downtown McKinney Cultural District.