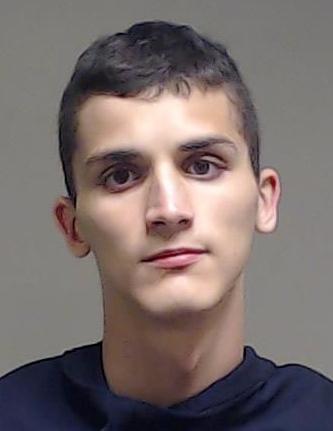 Investigators with the Collin County Sheriff's Office Child Exploitation Unit (CEU) on Monday arrested 22-year-old Daniel Alexander Beard-Rios of Lewisville and charged him with online solicitation of a minor under the age of 14.
Earlier this week, Beard-Rios began communicating with an undercover CEU investigator who was posing as a 14-year-old female in an online chat forum, according to CCSO.
The undercover investigator and Beard-Rios made arrangements to meet in McKinney. According to CCSO, the meeting was intended for sexual activity with what the suspect thought was a 14-year-old girl. Upon arriving, Beard-Rios was met by CEU deputies and arrested.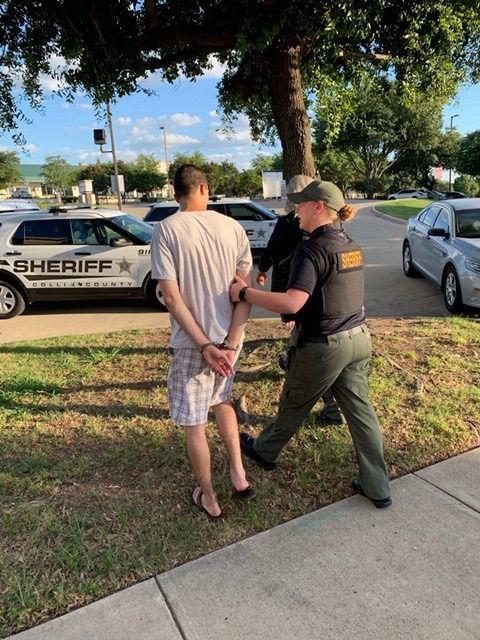 Beard-Rios is being held in the Collin County Detention Facility on a $25,000 bond.