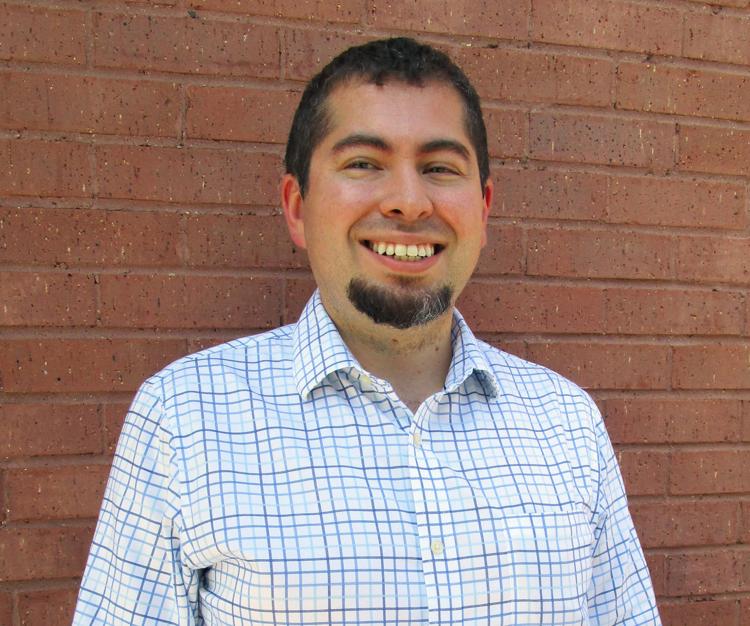 By day, Hector Rodriguez appears to simply be a typical McKinney ISD fifth-grade reading teacher, but this unassuming everyman has a unique pastime. While he's no masked crusader, Rodriguez does write about them. Most recently, when he's not creating sticky situations for his comic book character, Mexican justice fighter El Peso Hero, Rodriguez has been planning the first-ever Texas Latino Comic Con, a free convention set for July 29 at the Latino Cultural Arts Center in Dallas. For information, visit riobravocomics.com.
Tell us about comics in your everyday life.
I believe that it's our job as educators to be role models for our students, and literacy is a good opportunity to instill that love for reading. It's one of the reasons I became an author with my own graphic novel series.
I was born in Eagle Pass, Texas. A border town is a crossroads of cultures and languages and ideas, and I instill those crossroads within my own characters because there's a need within the Hispanic and Latino community. There's a lack of representation when it comes to comic books.
It's one of those things as an educator, I created my own graphic series as a way to be a positive role model for literacy – kind of a gateway for other works.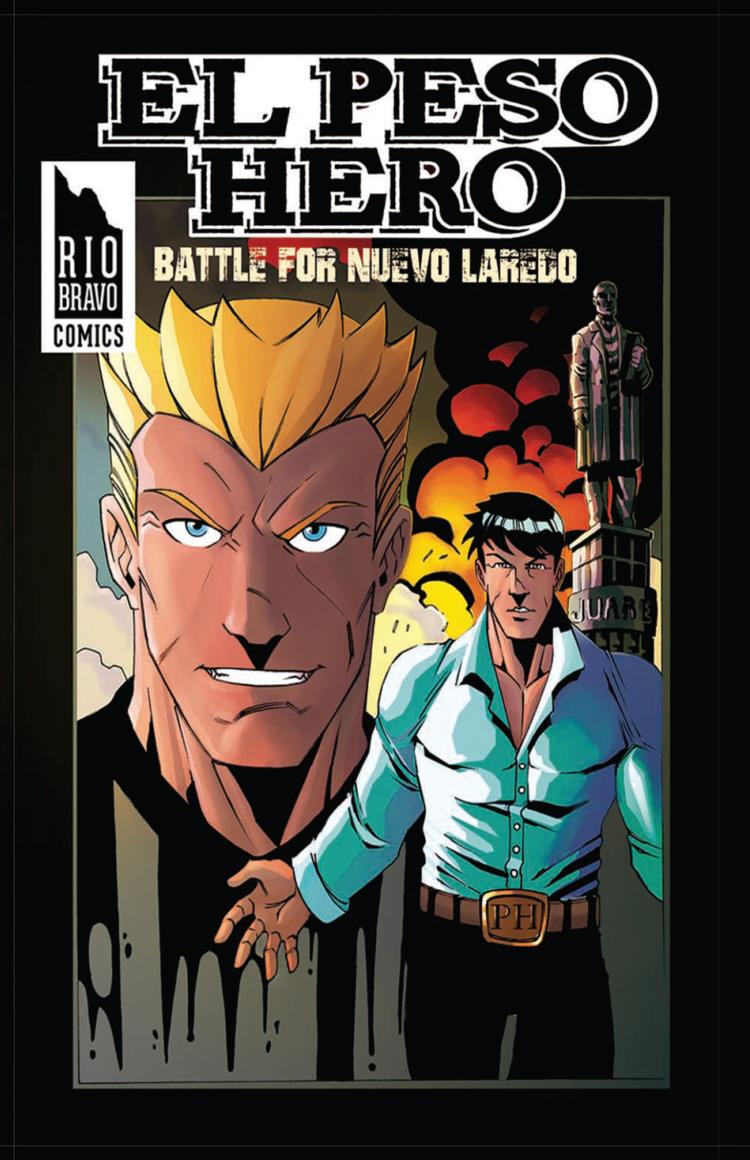 Do you use comics in your lessons?
I use it as an example when it comes to comprehension, like sequencing of stories and plot. I've taught all grade levels from first through fifth grade, and I've used variations of strategies to try to hook them.
Where did the idea for the Latino Comic Con come from?
To give back to the community. To give that opportunity to low-income kids that don't have the resources to go spend a hefty amount. And they love it; they love the heroes, they want to know more and they just feel excited.
I've had the idea since about 2014. On the West Coast there's the Latino Comics Expo – it has two founders, Javier Hernandez and Ricardo Padilla. Through conversations they've inspired me that Texas needs their own. Late last year I got together with David Doub, an organizer for A-Kon, the anime convention in Fort Worth, as well as the Women's Comic Book Conference in Denton, and he has the experience of creating conventions from the ground up, and it's been a collaboration – with his experience and my vision of what we're trying to accomplish.
What can attendees expect at the event?
We have Hector Cantu, the creator of Baldo, the syndicated comic strip. He created the first Hispanic family comic book strip in the Sunday newspaper. We also have Sam DeLaRosa, who's worked for Marvel and DC Comic Books. We also have some other upcoming independent artists – Eliamaria M. Crawford, an indie writer from Fort Worth.
We plan on having a taco truck and a cosplay contest. We also dedicated an hour to show independent Latino superhero movies. We have one – El Gato Negro – a Chicano superhero, and we'll be premiering our own short film on El Peso Hero with some Texas talent.
Why do you think it's important to spotlight Latino storytelling?
Our tagline is "Our stories matter." Representation matters, especially in Texas where the majority of the student population is Hispanic and Latino kids. They're underrepresented in literature – the majority are of European or Caucasian descent. That's why I wanted the convention to accessible for everybody, regardless of background. And it's free, that's the best part.
How did you choose the location?
We approached the Latino Cultural Arts Center because they have a great program running with Cara Mia Theatre, and they were excited to host.
Have you always been into comic books?
My dad has always been into the Star Trek, Batman, Sgt. Rock. Being on the border also, you get some of the comic books from Mexico like Santo the masked wrestler (El Enmascarado de Plata) and Chapulin Colorado, and Calimas.
Which was your favorite growing up?
I'm a huge Godzilla fan, so I was always looking through Godzilla comic books as well as Batman.
What are you most excited about leading up to the convention?
We have some panels dealing with either Latino pop culture and comic books or the state of comics with Latino representation.
And the cosplay's going to be awesome.