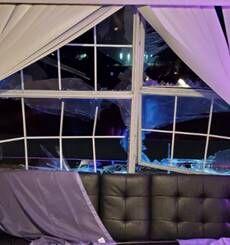 A McKinney apartment explosion that took place on New Years Eve is under investigation. 
According to the McKinney Fire Department, at 6:30 p.m. Friday, department personnel responded to reports of a fire and explosion at the Kinwood Apartments on 3300 N. McDonald St.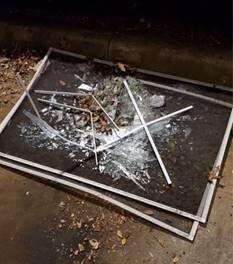 Firefighters arrived to find that there was no fire, but fire sprinklers had been activated by a possible explosion, the department stated. The explosion blew out the apartment's windows. 
The two people in the apartment received minor injuries and were treated at the scene, and the incident is under investigation, the department stated.