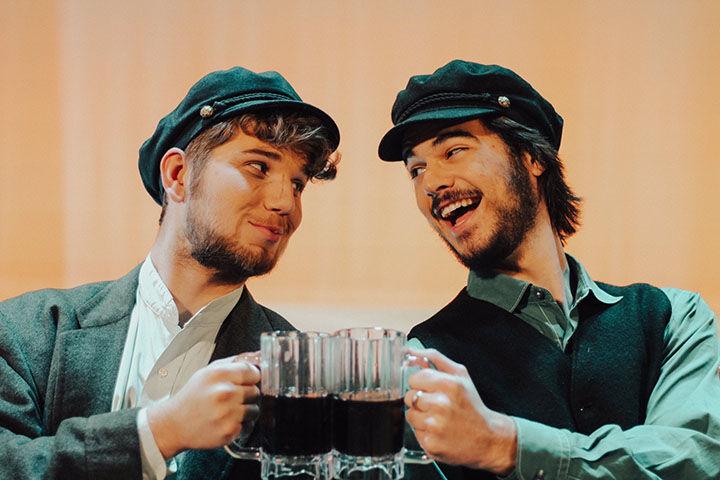 The McKinney Boyd Broadway Broncos will present the classic musical "Fiddler on the Roof" this weekend, Jan. 30, 31 and Feb. 1.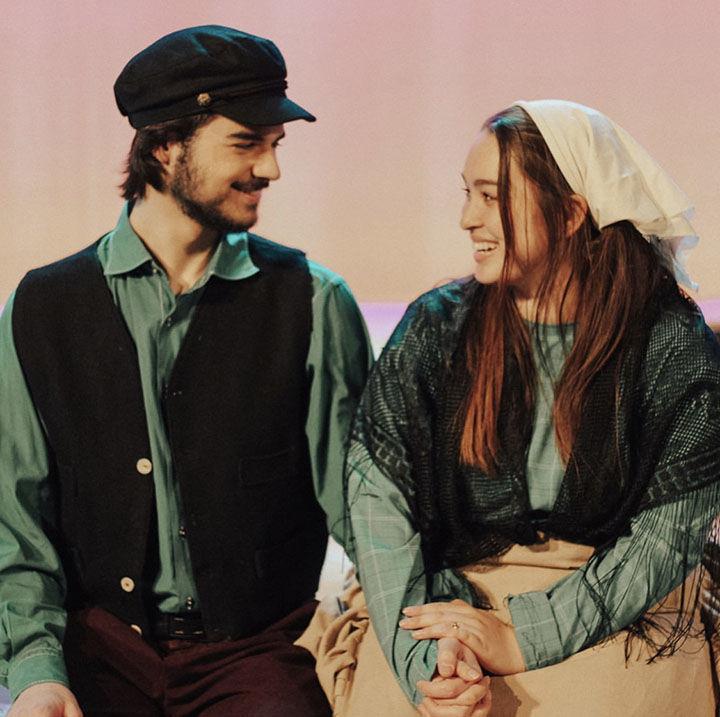 The story centers on Tevye, a poor milkman, played by McKinney Boyd High School senior Cannyon Ramos, and his five daughters, played by Ella Brantley, Kelsi Gallagher, Kaylie Morrison, Hannah Hoag and Lexi Glenn. Set in the little village of Anatevka, Russia, Teyve (Ramos) attempts to maintain his Jewish religious and cultural traditions as outside influences encroach upon the family's lives. He must also cope with the strong-willed actions of his three older daughters, who wish to marry for love.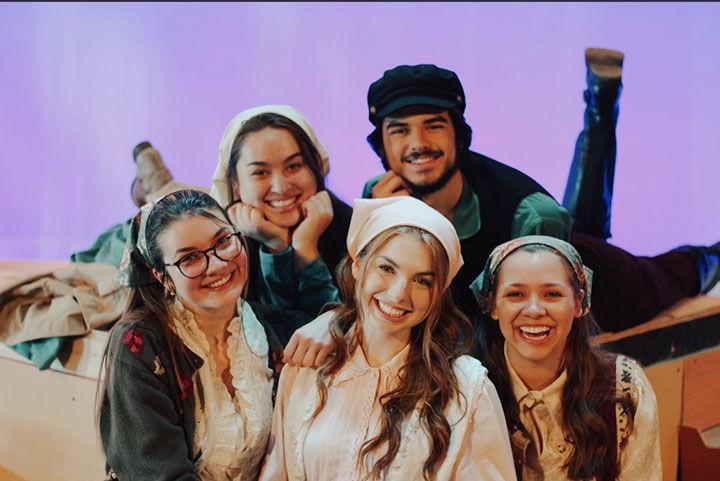 With the help of a colorful and tight-knit Jewish community, Tevye tries to protect his daughters and instill them with traditional values in the face of changing social mores and the growing anti-Semitism of Czarist Russia.
"The entire cast is very excited for this show. We've worked really hard on it and we hope everyone can come out and enjoy the show," Ramos said.
The performance is under the direction of McKinney Boyd Theater Department Head Jonathan Pitzer with choreography by Braylon Jackson and Kayla Baumgartner. Live musical accompaniment will be provided by the McKinney Boyd Orchestra.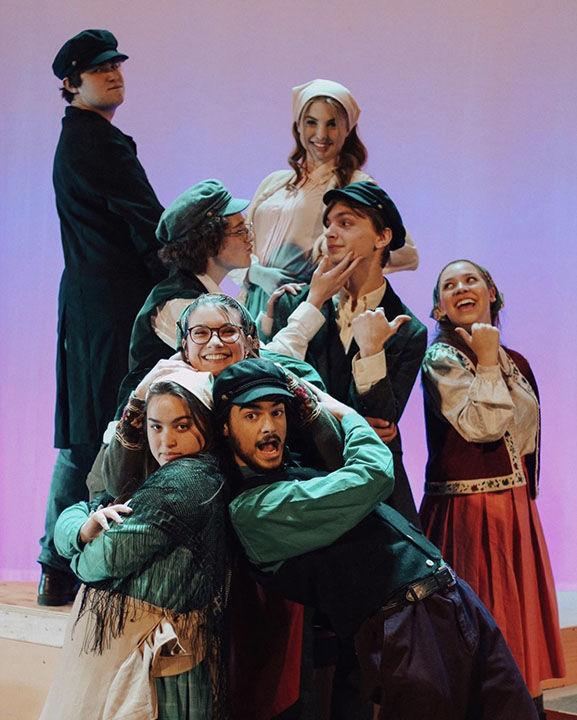 You can see the show January 30, 31 and Feb. 1; all performances begin at 7 p.m. in the McKinney Boyd Theater Auditorium, located at the south entrance of the building, 600 Lake Forest Dr.
Tickets can be purchased at the door or pre-purchased online at broadwaybroncos.com