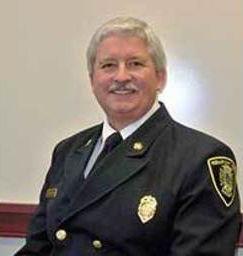 The McKinney Fire Department (MFD) has hired Robert Alley III for the position of assistant chief of operations. Alley will begin his service on June 3.
Prior to his appointment with the McKinney Fire Department, Alley retired as fire chief of Newport News Fire Department, Virginia. He has more than 40 years of fire service including experience in College Station serving as chief and in Virginia Beach serving as a division chief.
"It was a long search, and we feel confident we have found the right person for the job," McKinney Fire Chief Danny Kistner said. "We look forward to incorporating Robert Alley's experience and leadership into the McKinney Fire Department." 
For information visit www.mckinneyfire.org or www.nfpa.org.