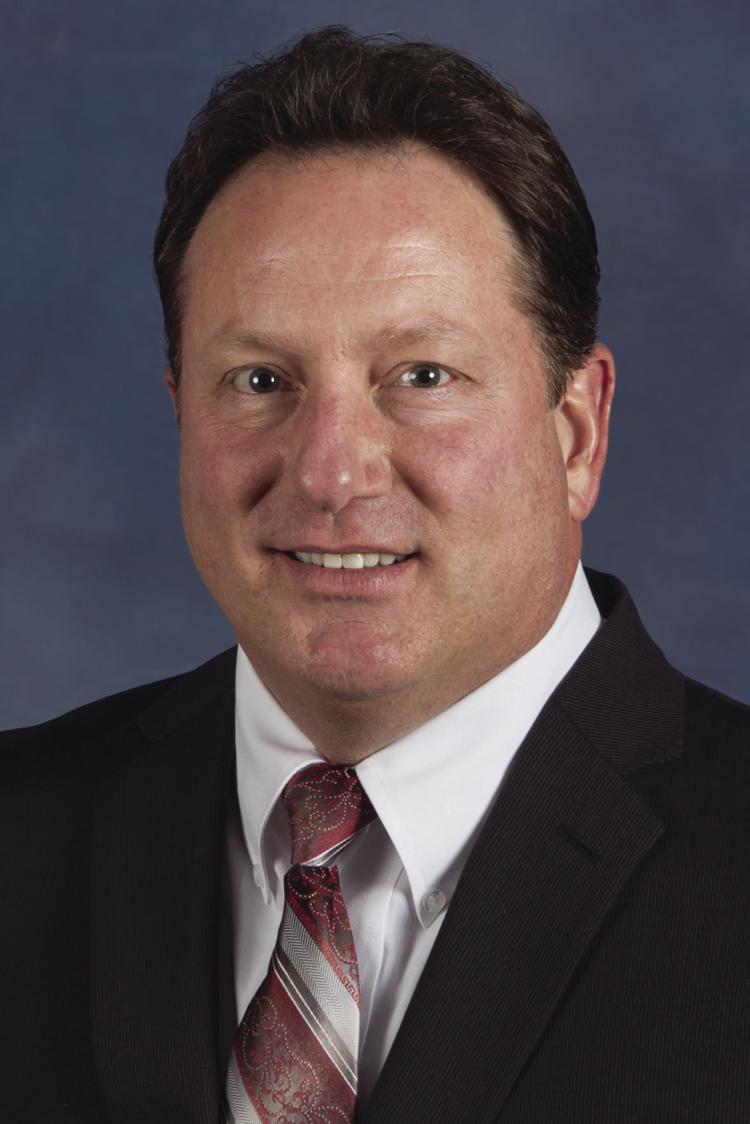 McKinney ISD Superintendent Rick McDaniel released a message to parents Tuesday following Gov. Greg Abbott's executive order closing in-person classes through May 4.
Tuesday's executive order follows the decision by President Donald Trump and the Centers for Disease Control and Prevention (CDC) to enhance social distancing guidelines and extend the deadline for these guidelines to April 30.
"I would like to begin by commending the efforts of our campus principals and teachers for their outstanding work in helping McKinney ISD prepare for and implement teacher-led digital learning that launched yesterday – and for the creative and heartfelt ways that they have reached out to their school communities during this time of school closure," he wrote. He also thanked parents for their patience and support.
He said in light of Abbott's order extending closure of Texas schools, MISD schools will remain closed through May 1 and that while the district is eager to get students back on campus as soon as possible, it must wait until it is safe for students to return. Any decisions to either extend the school closure to return students to campus will be communicated at the earliest possible time. 
"In the meantime, teacher-directed digital learning will continue, and academic and social-emotional enrichment resources remain available online for students and families," McDaniel stated.
McDaniel said the MISD technology department has "worked day and night for the past week and a half" to distribute approximately 3,000 laptops for students.
"The term 'unprecedented' has perhaps been overused during the past few weeks, but it is difficult to find a word that more accurately describes the circumstances in which we find ourselves. In light of that, I encourage every member of the MISD community to find ways to encourage one another, support one another and live out the kindness that I believe sets McKinney ISD apart," McDaniel stated.