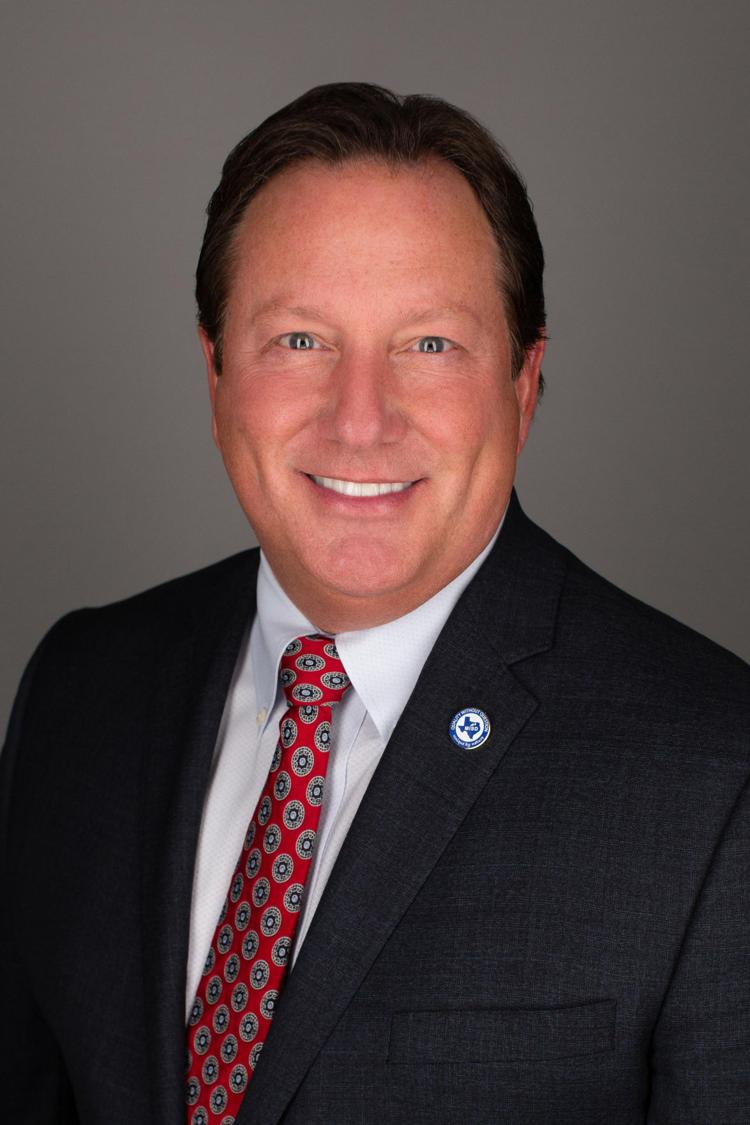 As more school districts are moving 2020-21 start dates and switching to online-only instruction, McKinney announced Friday it has made the decision to start the school year completely virtual.
The Texas Education Agency (TEA) also on Friday issued further updates to its reopening guidance. 
The TEA is allowing temporary limited access to on-campus instruction for the first four weeks of school. After the first four weeks, a school system can continue to limit access to on-campus instruction for an additional four weeks, if needed, with a board-approved waiver request to TEA, a release stated. 
In a letter to parents, MISD Superintendent Rick McDaniel announced that the 2020-21 school year will begin in a completely virtual (online) environment for all students for the first three weeks of school, beginning Aug. 13, due to "the rapidly changing situation concerning COVID-19 in Collin and surrounding counties."
The district previously sent a commitment response form to families to choose whether their student would start school in person and online and, according to McDaniel, the results of the form show the majority of families are choosing in-person instruction.
"While we completely respect and appreciate the desire for in-person instruction, we have decided to begin school with virtual instruction until the public health situation improves," McDaniel stated.
District officials hope to begin offering on-campus instruction Sept. 3.
"Please know that this decision was not made lightly and that it was made out of concern for the safety and health of all students and staff," McDaniel stated.
The district has outlined its instruction plan for virtual protocols, which requires all students to follow the appropriate start times and grade-appropriate procedures for virtual instruction.
Student families who opted for in-person instruction will be served in a virtual learning environment with the same teacher and classmates who would be in their on-campus classroom, McDaniel stated.
Extracurricular activities are still up in the air, as guidance from the University Interscholastic League (UIL) is forthcoming.
The district still asks that parents respond to the commitment form whether they will choose in-person or virtual classes as of Sept. 3. Visit mckinneyisd.net/curriculum-and-instruction/commitment-response-form.