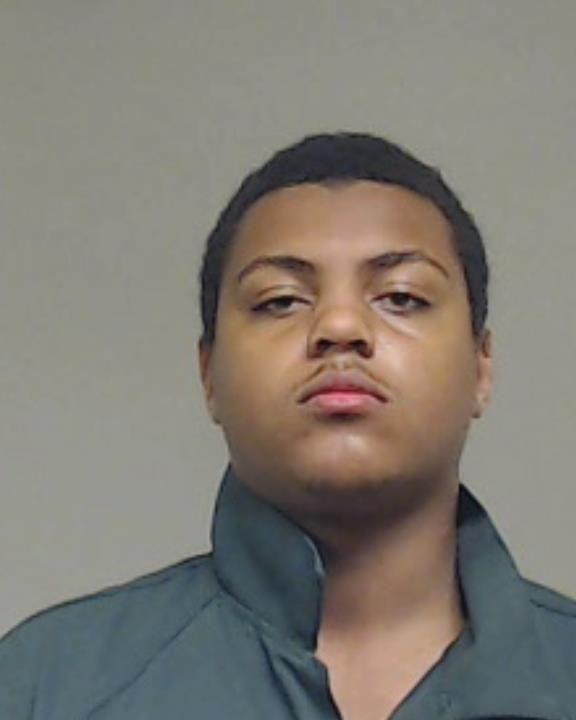 McKinney police arrested Ka'Trell Davonte Washington, 17, last Friday night for deadly conduct for firing a handgun in the direction of a group of people at Gabe Nesbit Park. 
Two groups of young men reportedly met up to fight at the park. Police said that as Washington was leaving the area he discharged a handgun several times. No one was injured.
Officers detained three subjects, and it was later determined that Washington was the sole shooter. 
The McKinney Police Department posted a statement on Monday addressing residents' continued concerns after the incident.
"We want to reassure you that what happened was an isolated incident involving a fight between two groups of teens, and regrettably, one pulled a gun and fired some rounds during that altercation," the statement said.
The post said the PD will have an increased presence with additional officers at the park in the coming days.