More than 660 pounds of unused medication in McKinney is now in a safe place.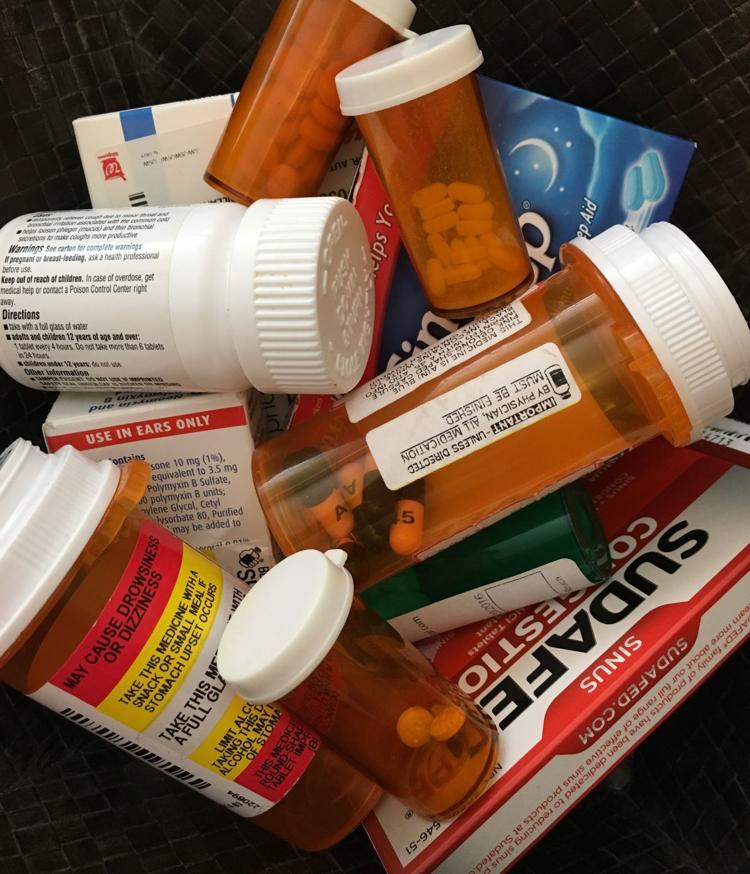 McKinney police officers were posted at the McKinney Public Safety Building from 10 a.m.-2 p.m. and collected 36 boxes, or 665 pounds, of unused, unwanted or expired drugs. The Collin County Sheriff's Office collected 77 pounds. 
Across North Texas residents disposed of 35,244 pounds of unused medication, about 7,000 pounds more than last year.
The Texas Tech Police Department led the state with 2,036 pounds.
The goal of the DEA Drug Take Back Day is to properly dispose of unused or expired prescription medications, keeping them out of the hands of anyone who may misuse them. Additionally, proper disposal protects the environment by ensuring medications aren't flushed in a toilet or drain or thrown in the trash.
According to the 2016 National Survey on Drug Use and Health, 6.2 million Americans misused controlled prescription drugs, the majority of which were obtained from family and friends, often from the home medicine cabinet.
Because the Take Back initiative allows anyone to turn in unwanted drugs with no questions asked, potentially dangerous and/or addictive drugs are taken out of circulation and disposed of safely and legally.
Chris Roark contributed to this report.