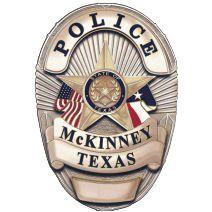 McKinney police continue their investigation into an assault that occurred early Wednesday evening and resulted in three people requiring treatment. 
Police initially responded to a shooting call at the Millennium Apartments on McKinney Ranch Parkway, and two people were transported to Medical City McKinney for injuries. According to MPD spokesperson Carla Marion, they are both in stable condition.
After sending a callout to residents for help searching for the suspect, police located Lyrea Venzant, 21, in the apartments around 10 p.m. and took him into custody. He is being treated for injuries sustained in the initial altercation, Marion said.  
The investigation is ongoing.