Four generations of one McKinney family have toiled away for 65 years now, making sure drivers are safe and happy when they leave their shop.
Thomason Tire started out with the Gulf Service Station on South Tennessee Street, when Glenn Thomason took on the business from Archie T. Pior, according to a Feb. 2, 1954, article in The Courier-Gazette. 
The story begins when Thomason and his wife Lola, on their way to see her mother in her hometown of Celina from their home in Big Springs, saw that the Gulf station in McKinney was for rent.
"Back then, you had to come through McKinney on Tennessee Street," said Jeri Thomason-Laney, Glenn's granddaughter. "The story goes that between McKinney and Celina they came up with a plan to rent the gas station and move from Big Springs to McKinney."
Not long after, they made a new home in McKinney with their then-5-year-old son Ronnie, Jeri's father, on Hunt Street.  
In those early days, the Glenn W. Thomason Gulf Service Station offered Gulf products and Seiberling tires, and they included services like washing and greasing, batteries and accessories. The station was open 24 hours a day because, as Jeri puts it, there merely wasn't a lock on the door. 
From there, the business grew into the Thomason Tire of today, but not without a lot of hard work and little bit of penny pinching.
"They lived on their savings for six months; everything they made went back in the company," Jeri said.
Now, after a few moves and some remodeling, the Thomasons can say their downtown location on N. McDonald Street has been their home since 1979.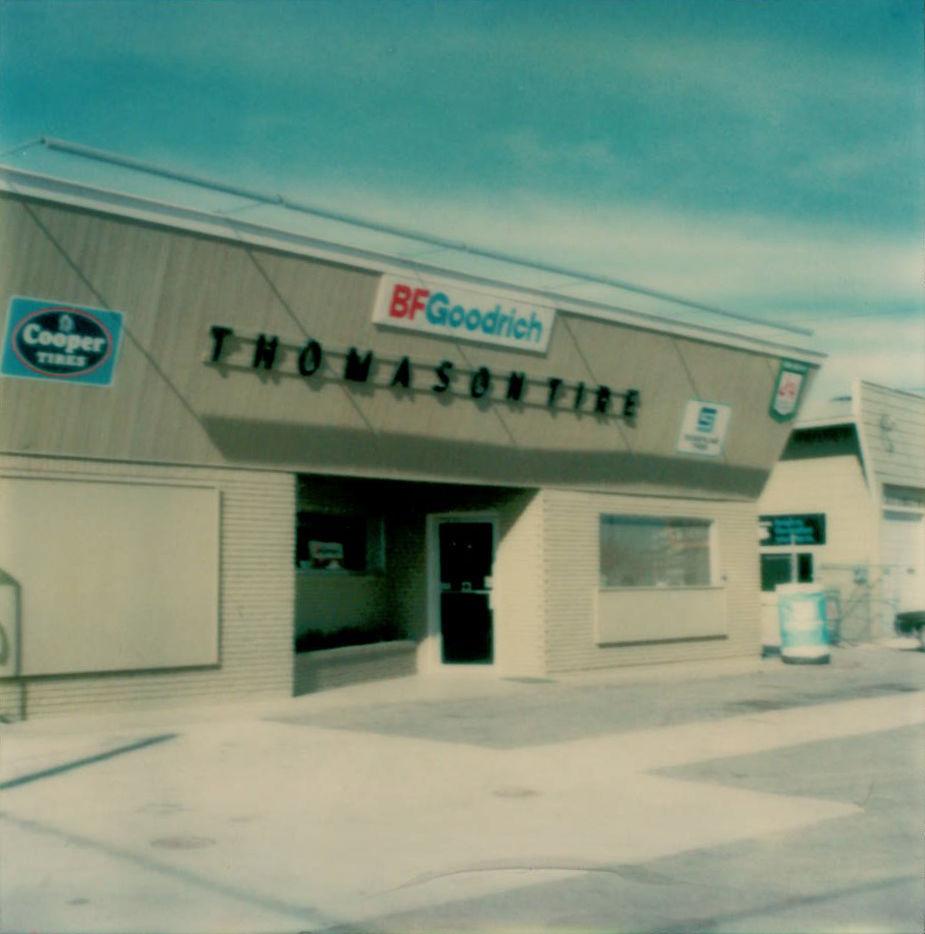 Even though Glenn and Lola have passed on – Glenn in 1997 and Lola two years ago – the Thomason descendants never left McKinney and proudly keep the tire shop running in tip-top shape. Today, Jeri works alongside her dad and mother Connie, her brother, Robbie, and nephew Seth.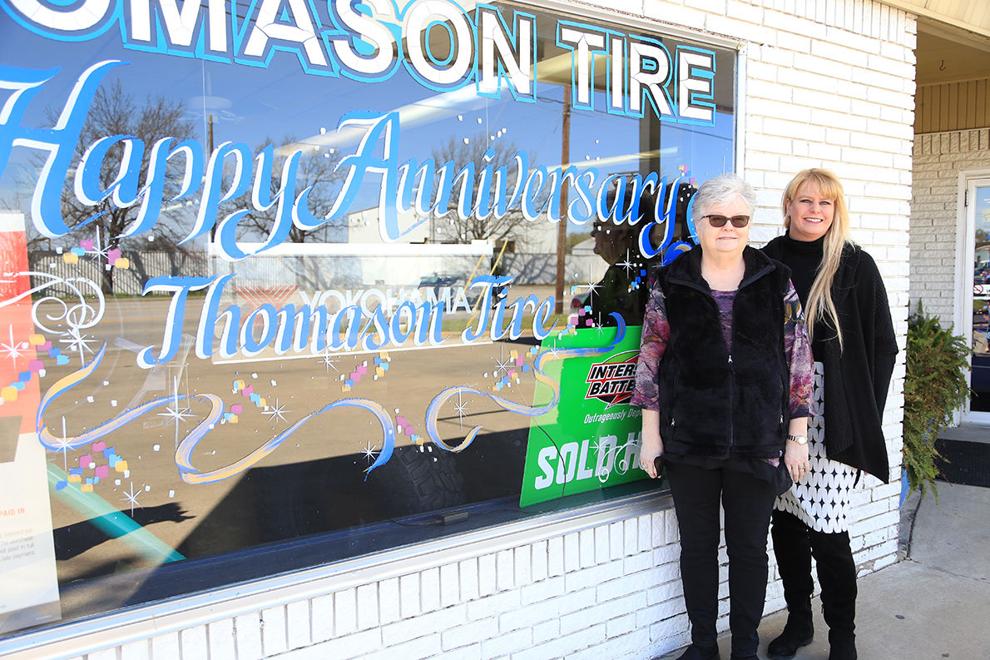 When that business announcement was made to The Courier-Gazette readers back in 1954, Glenn only had one thing to say: "I'm at your service and extend and old-fashioned, get-acquainted welcome to the people of McKinney and Collin County."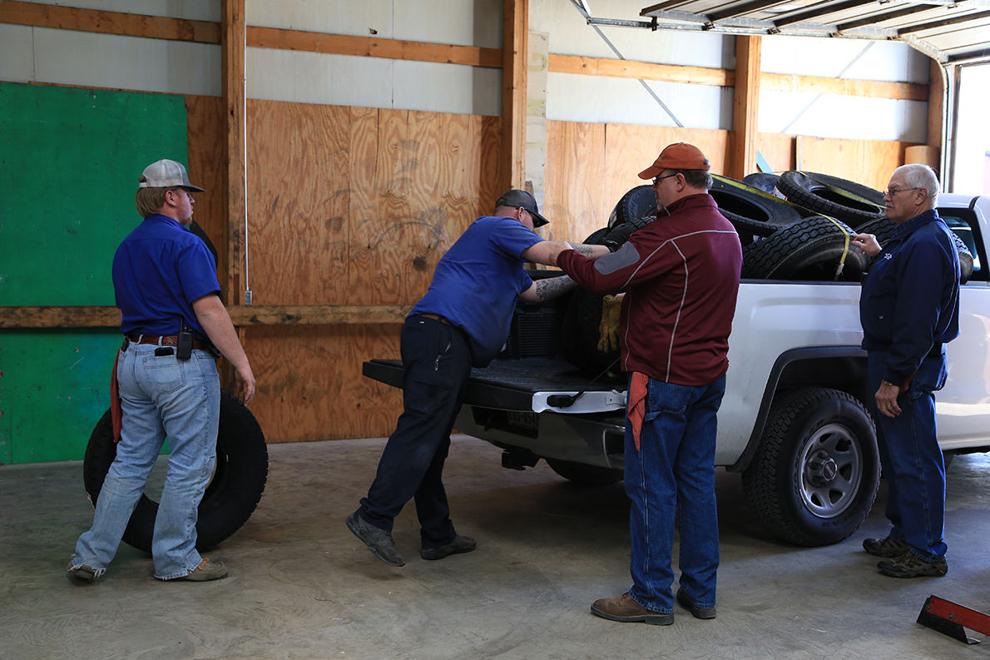 Glenn's words are as true now as they were then, as generations of customers still come by to get their tires.
"Their parents were customers, now they're customers and then their kids are customers," Jeri said. "You're on fourth and fifth generations of people because that's where their dad told them they had to go."