UPDATE Aug. 31: McKinney police detectives reported they have located Minetssy Sanchez, and she is safe. The investigation into the circumstances surrounding her disappearance is ongoing.
UPDATE Aug. 30: McKinney Police detectives located and arrested Jabrice Ortega after having obtained an arrest warrant for kidnapping. The investigation is ongoing, and detectives are still working to locate Minetssy Sanchez.
UPDATE Aug. 29: Detectives have located the vehicle and spoken with multiple people involved. They are, however, continuing their search for Minetssy Sanchez.
The McKinney Police Department is investigating a kidnapping that spawned from the theft of a vehicle during the early morning hours of Aug. 27.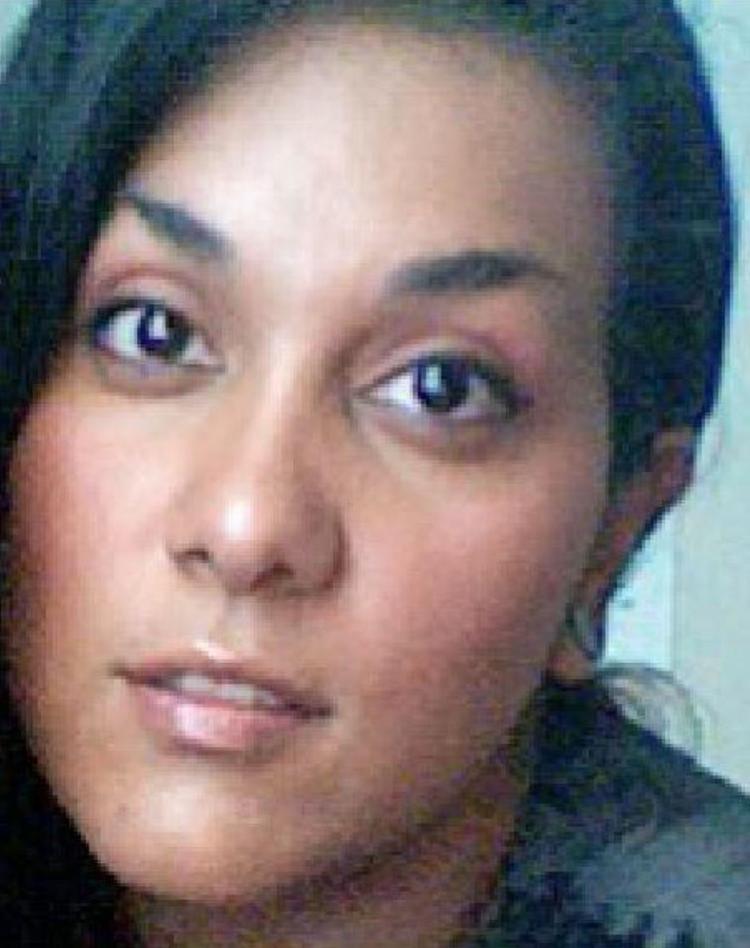 Minettsy Sanchez, a 28-year-old Hispanic female from Princeton, was reportedly inside a black 2007 Nissan Sentra, bearing Texas license plate FYM0637, as it was stolen from The Gables apartment complex at 1500 Eldorado Parkway. Witnesses at the scene identified the suspect as Jabrice Davun Ortega (black male, 9/22/88).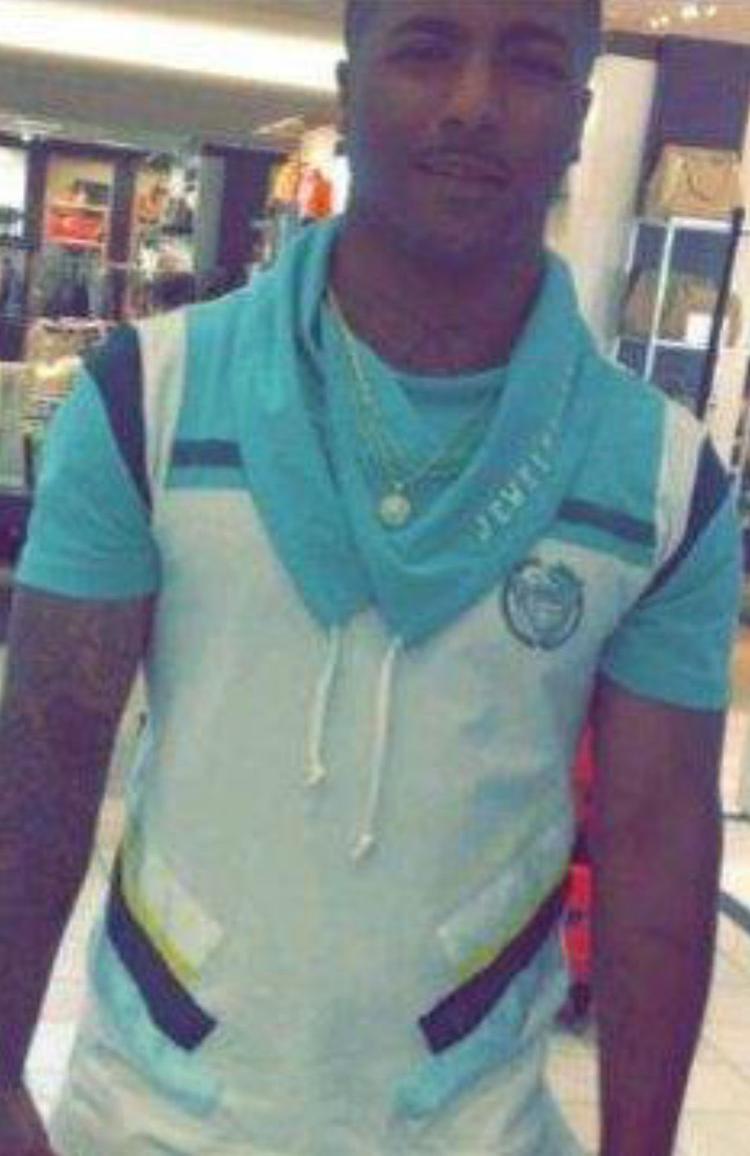 Sanchez has been entered into TCIC/NCIC as missing/endangered as detectives actively work to locate her. The involved vehicle has not yet been recovered.
McKinney Police Department asks that anyone with information regarding the whereabouts of Sanchez contact Detective Jose Quiles at 972-547-2717 or jquiles@mckinneytexas.org. Additionally, contact local law enforcement authorities immediately if you observe the involved vehicle.