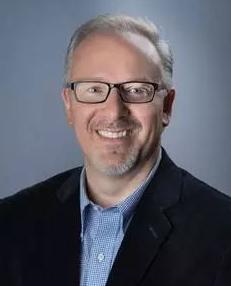 In a letter submitted to McKinney ISD Board of Trustees President Curtis Rippee during executive session of the August board meeting on Tuesday night, Kenneth Ussery announced his plan to step down from his Place 2 seat on the board because he is moving to a residence outside the Place 2 district. 
In accordance with TASB regulations, Ussery will continue to serve in his current capacity while the board begins a search to choose his successor. Once the board appoints a representative who resides within the Place 2 district, Ussery's withdrawal from membership on the board will be finalized. TASB rules allow Ussery to continue to serve for up to 180 days, but the board intends to fill the seat and complete the transition as quickly as possible.
MISD board members are elected from five districts across McKinney every two years. Each district is represented by one board member, and two additional members are elected at-large.