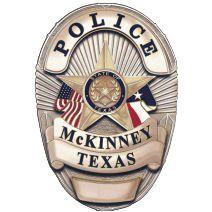 Juan Miguel Flores, 17, is charged with Tampering With or Fabricating Physical Evidence, a third degree felony, in connection with the shooting death of 10-year-old Julien Charles Griffen.
At approximately 11:30 a.m. on Aug. 9, officers were called to the Atlantic McKinney Ranch apartment complex in the 5500 block of McKinney Place Drive. Upon arrival, officers discovered that the 10-year-old had been shot. He was transported by the McKinney Fire Department to the hospital where he later died. Flores was taken into custody.
Additional charges are anticipated and the investigation is on-going.