McKINNEY — For better or worse, penalty kicks have been linked with the McKinney Boyd boys soccer team over the past year.
Shootouts bookended the Broncos' 2022 postseason, which was dashed in the regional semifinals against Keller. District 5-6A afforded some additional reps in those high-leverage moments for Boyd, which had four of its 14 league matches decided on PKs — going just 1-3 in those instances.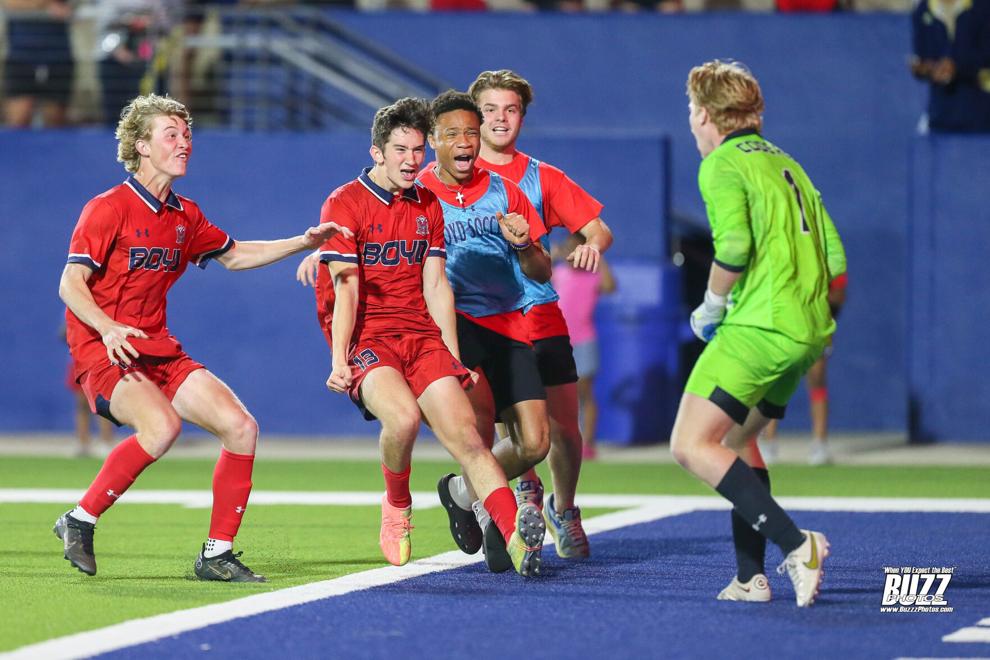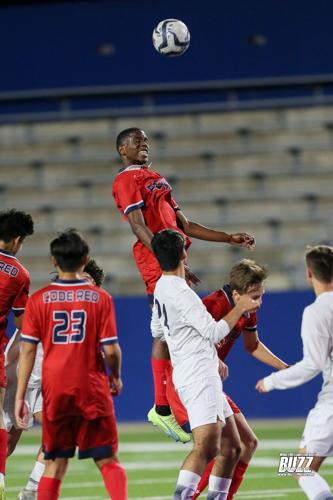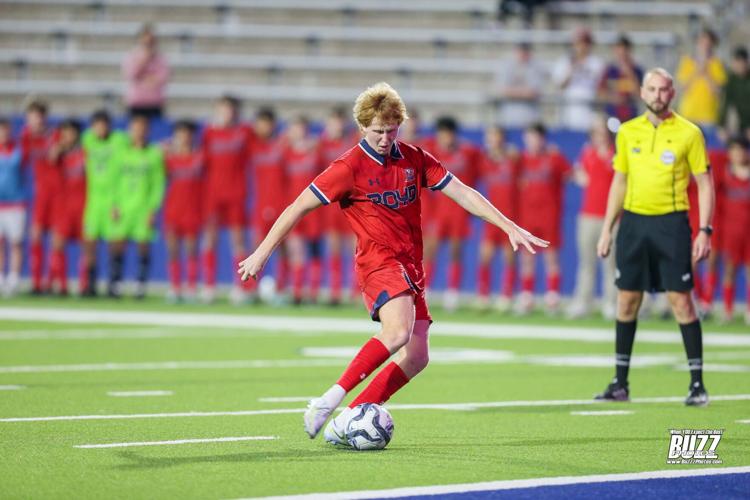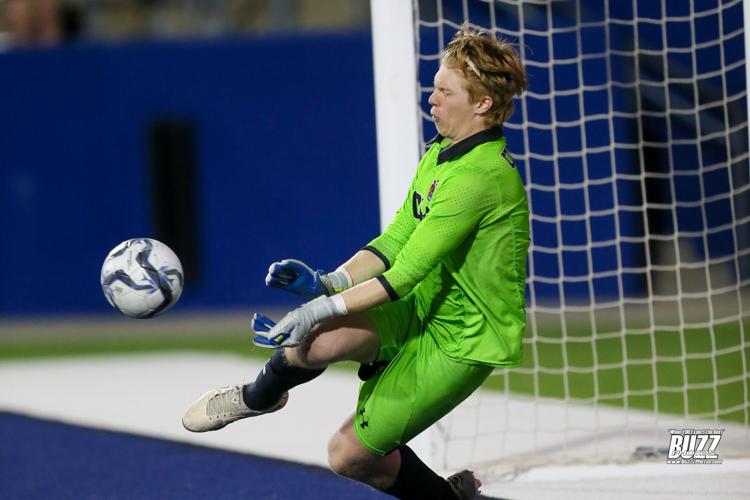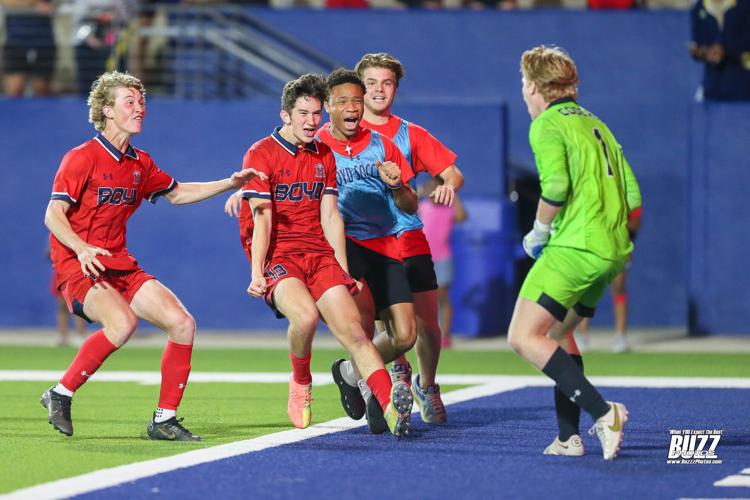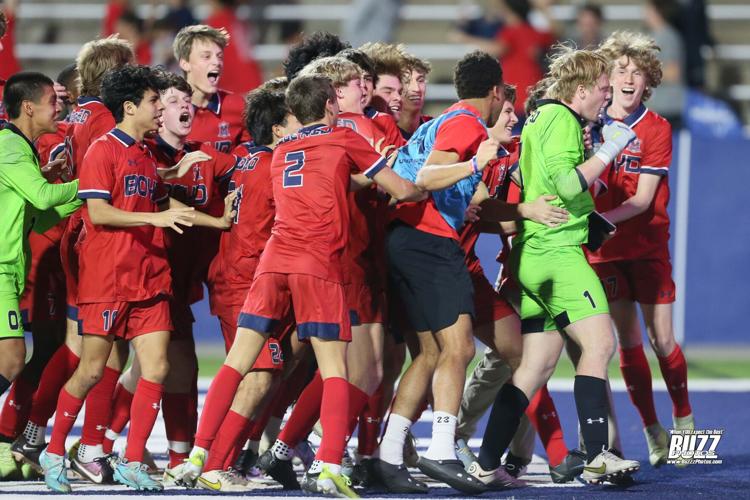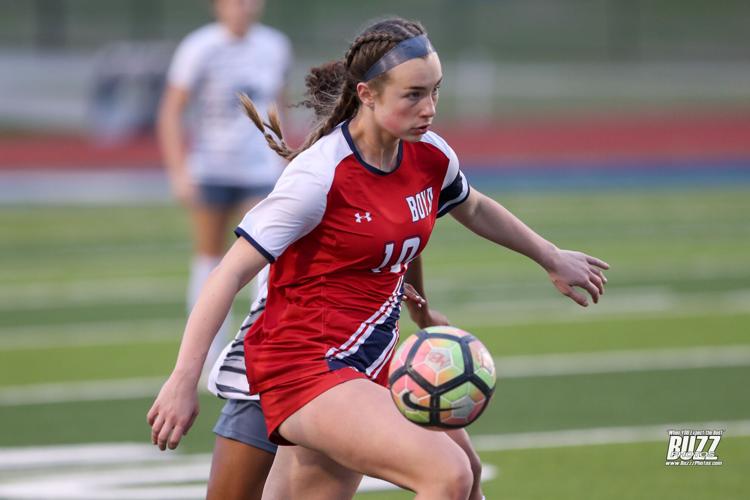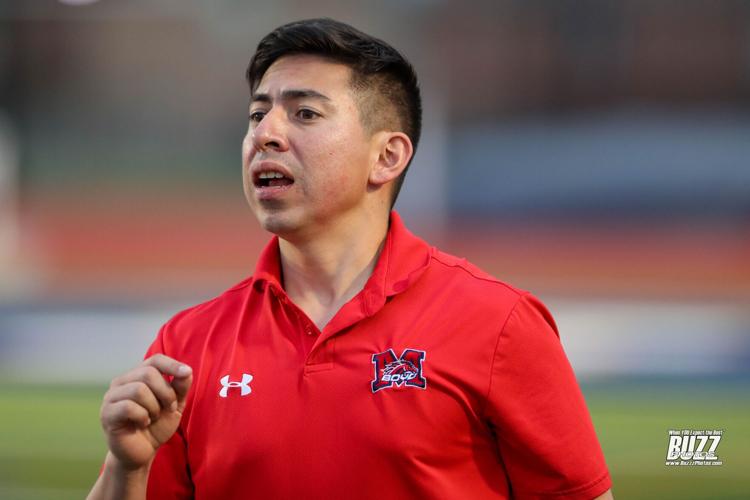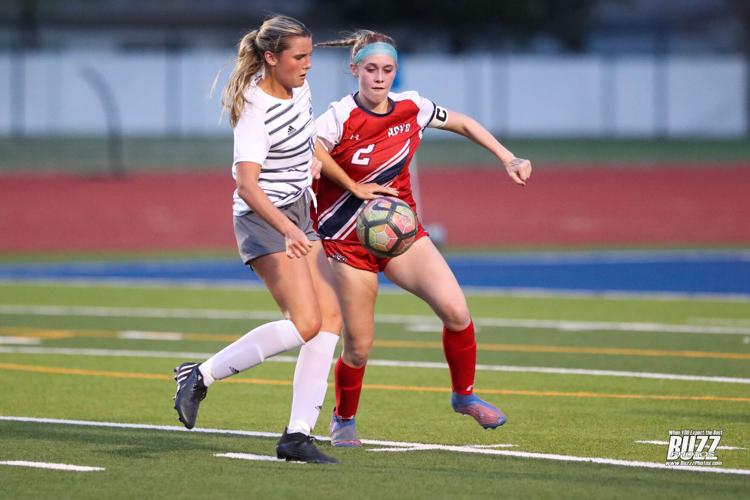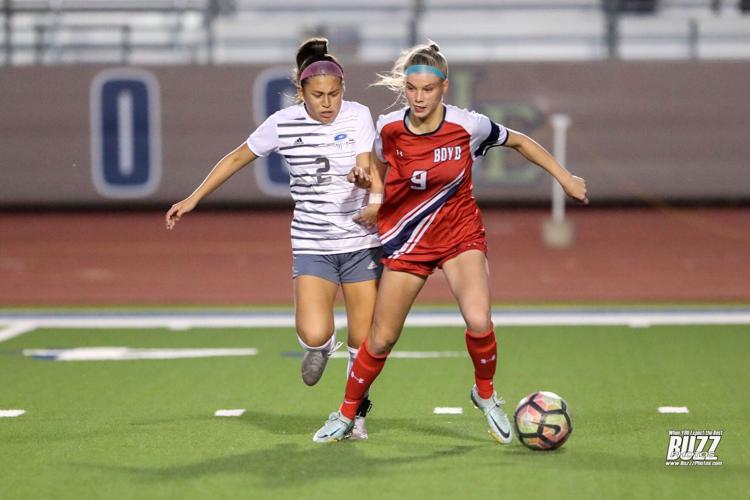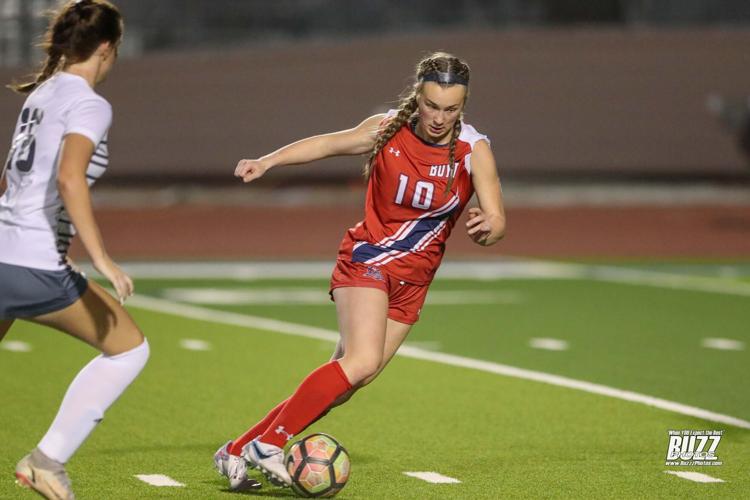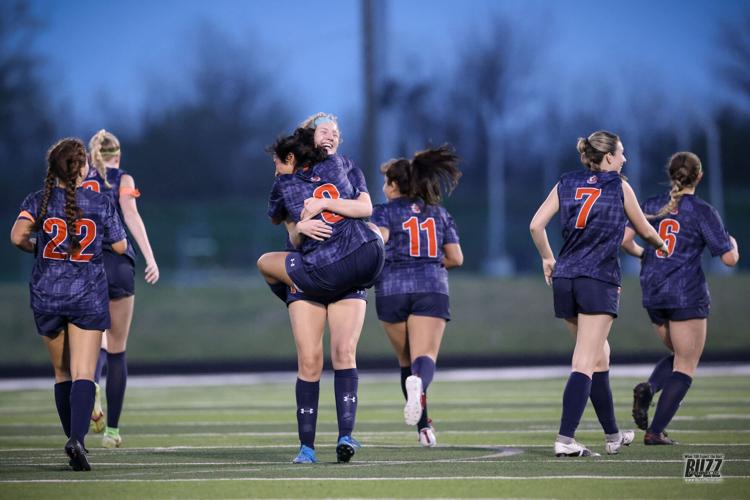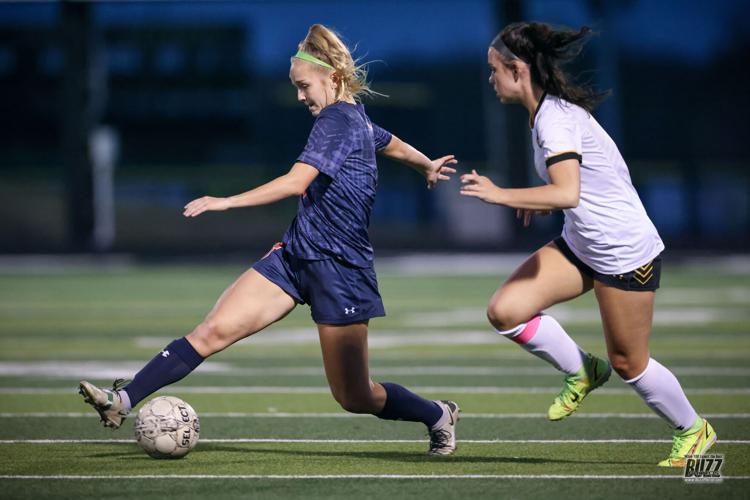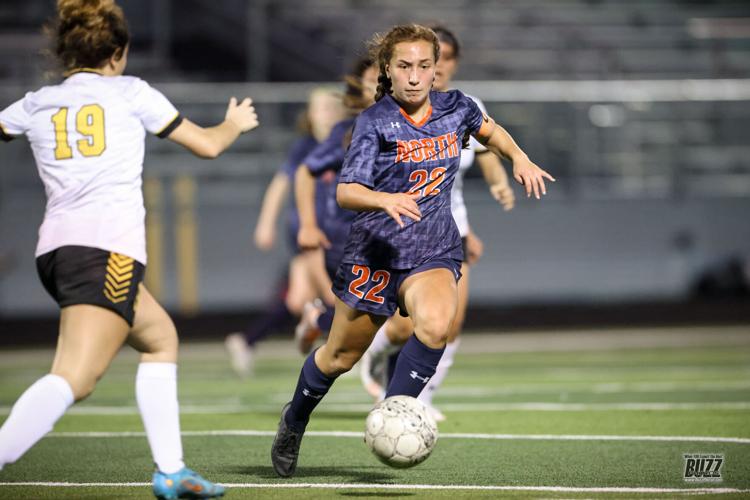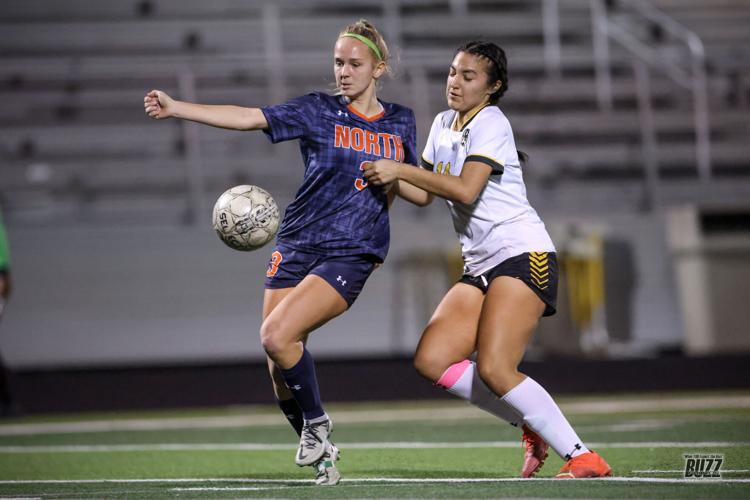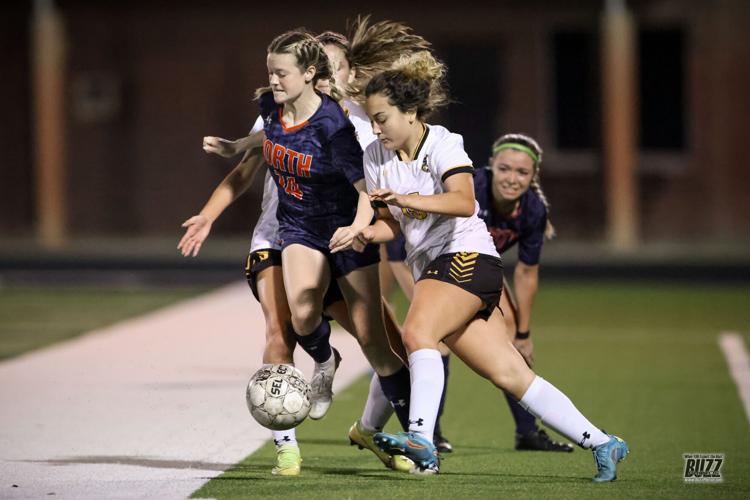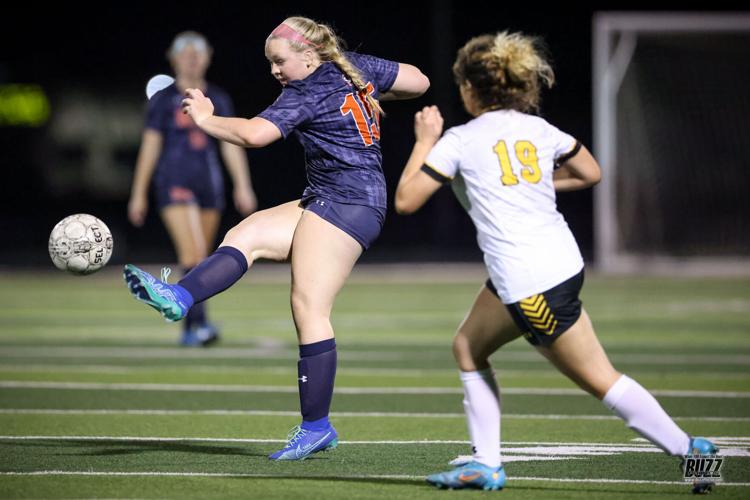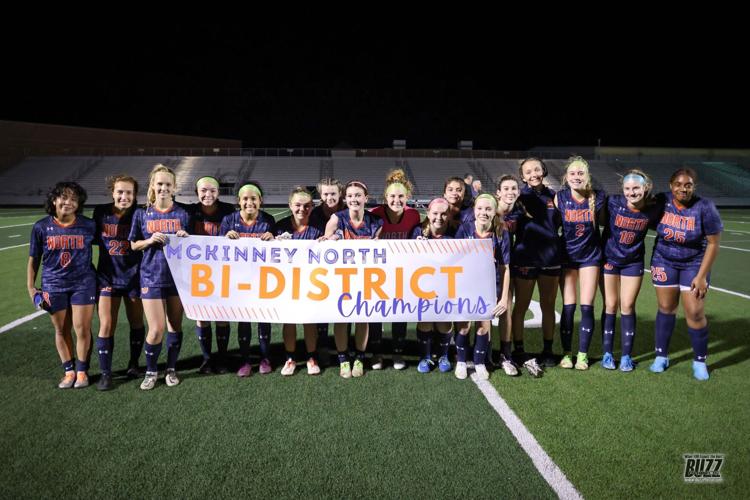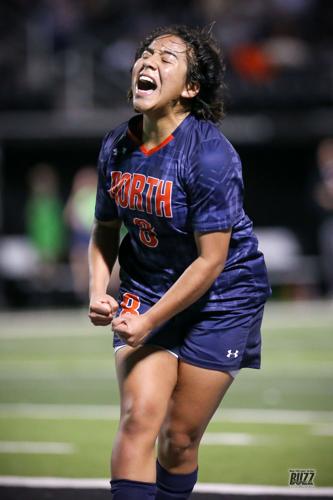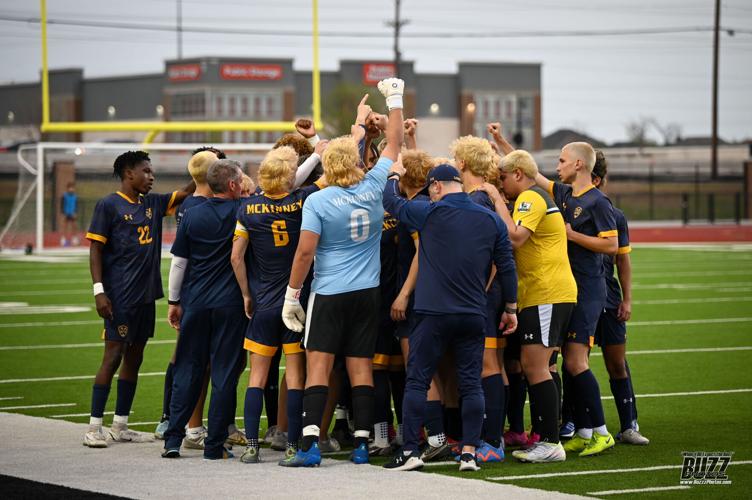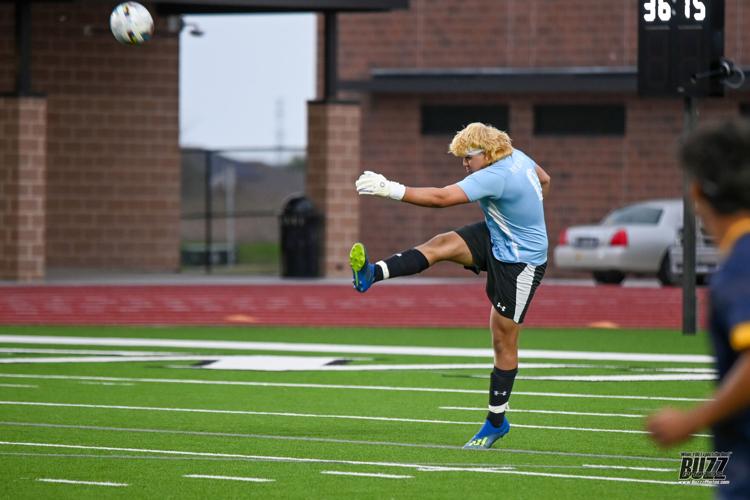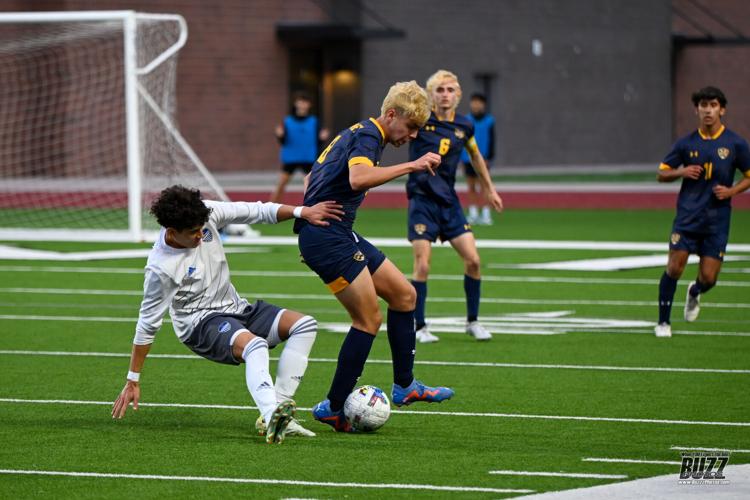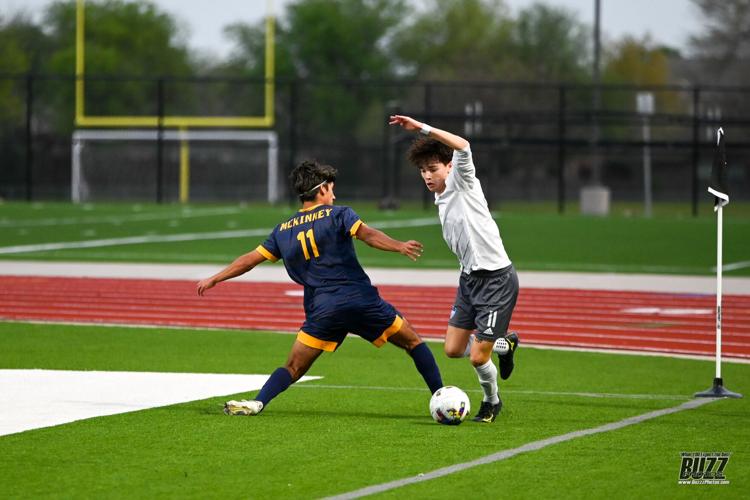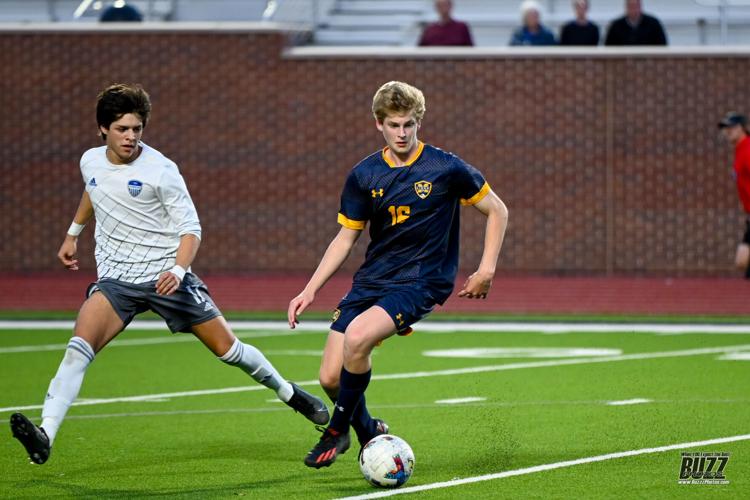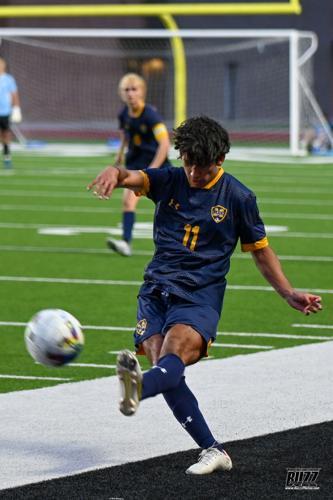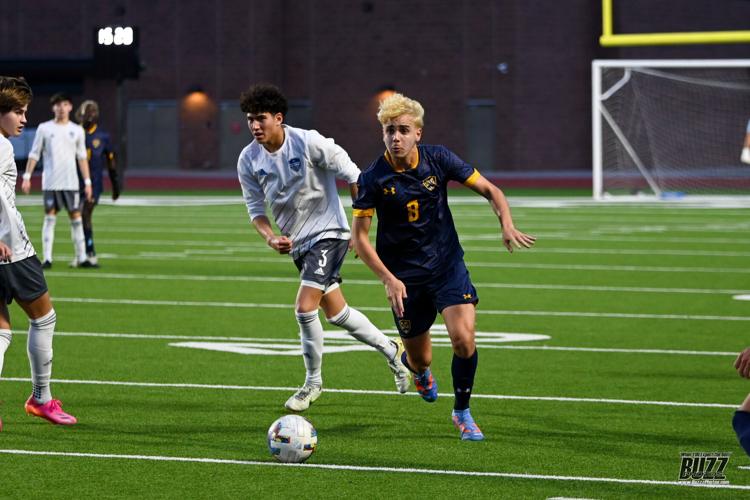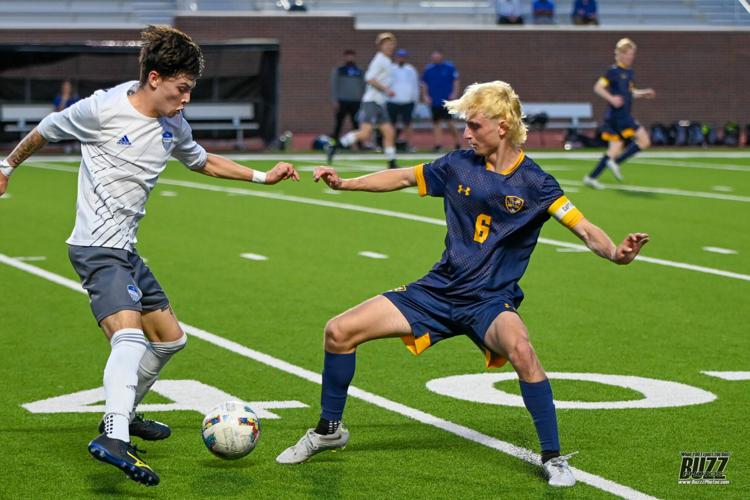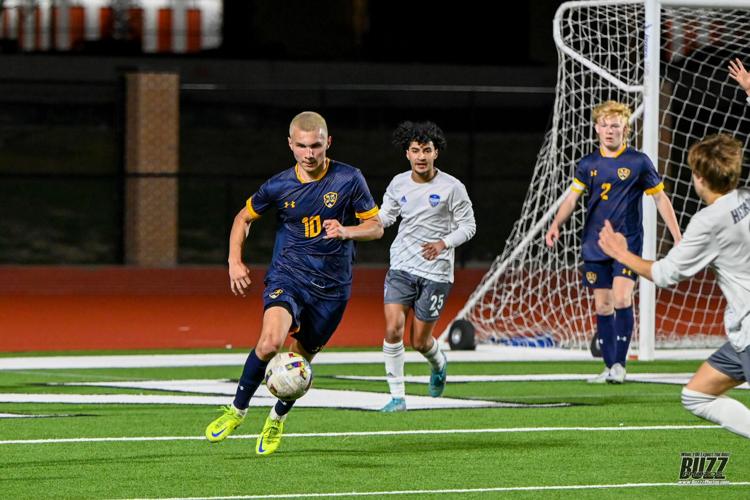 Tis the postseason: Photos of four McKinney ISD soccer teams in playoff action
Thursday was a busy night for McKinney ISD, opening the playoffs with the Boyd boys, Boyd girls, North girls and McKinney boys all in action during the bi-district round. Check out photos from all four first-round matchups.