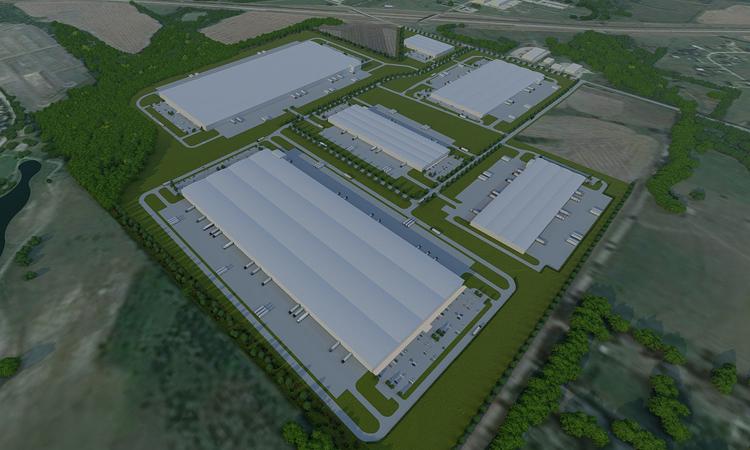 The city of Mesquite recently announced a proposed master-planned industrial business park, located on more than 280 acres with the capacity to accommodate more than 3 million square-feet of space, that will be one of the largest in Kaufman County and on the eastern side of the Dallas/Fort Worth region with estimated economic investment that could exceed $200 million.
"The City Council is excited about this proposed project. Our vision for this area includes housing, retail and commercial development. Wynne/Jackson's development team has met our highest expectations for a quality development that will provide jobs for our residents. Mesquite is open for business," said Mayor Bruce Archer.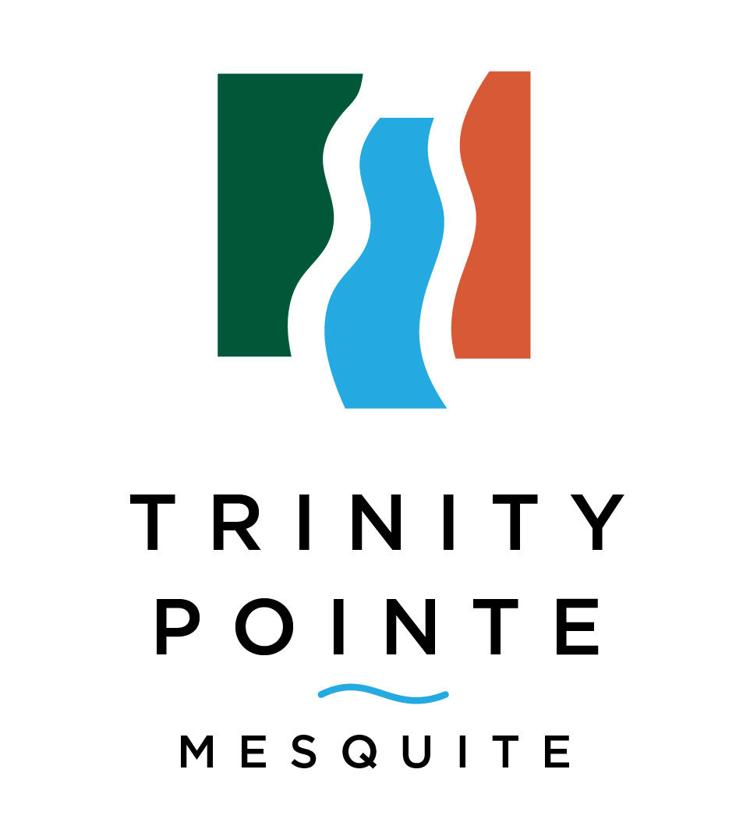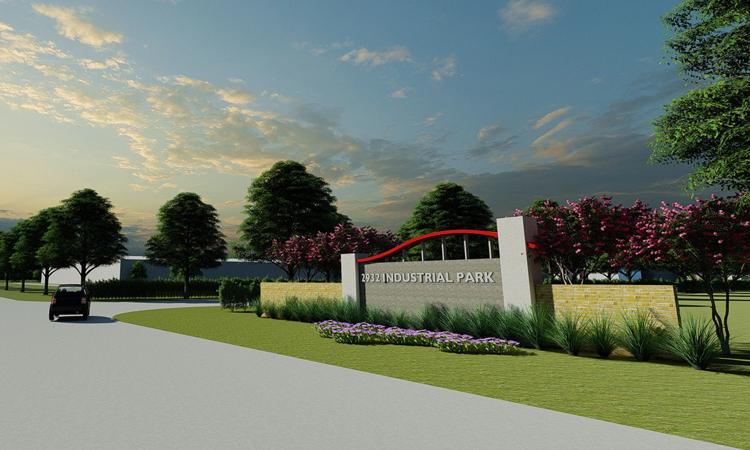 The city has branded this area of town as Trinity Pointe Mesquite to provide a unique identity along the Interstate 20 (I-20) corridor. The Planned Development approved by the City Council on June 15 is one of several developments recently announced in Trinity Pointe Mesquite including Spradley Farms, Polo Ridge, Heartland Retail Center and Berkshire Estates. The Wynne/Jackson development is located at 12955 FM 2932 on the Southwest corner of FM 2932 and I-20.
The proposed master-planned industrial park features an initial concept to feature 6 buildings on a site that is 280+ acres. Each building will range from 120,000 square-feet to more than 1 million square-feet. In total, the industrial park could be home to more than 3 million square-feet of space. The project will be an investment of more than $200 million for the land, infrastructure and construction.
Wynne/Jackson is a real estate development firm leading the proposed project.
"Wynne Jackson is very enthusiastic about expanding our 40 year development experience with Trinity Pointe Mesquite. We are very pleased to be developing in Mesquite and we are impressed with the quality of the City staff and their pro-business approach for industrial development in the community," Clyde Jackson, Wynne/Jackson President and CEO.
Jackson indicated the project will break ground in early 2021, but surging tenant demand could drive an accelerated earlier start date. He shared that the ability to develop multiple buildings that is more than 1 million square-feet is a very attractive asset in today's industrial market.
Wynne/Jackson was led to Trinity Pointe Mesquite area for many reasons.
"This location on I-20 offers excellent access to the interstate. The size of the property allows us to develop large buildings to meet the demands of the market. The demographics of Mesquite and Kaufman County are desirable to large corporations," said Jackson.
Wynne/Jackson shared that the City of Mesquite is well regarded in the development community and with prospective tenants, and its pro-business philosophy is an attractive attribute to economic development. Matthew Dornak and Drew Feagin with Stream Realty Partners will be marketing the project to prospective tenants for Wynne/Jackson.