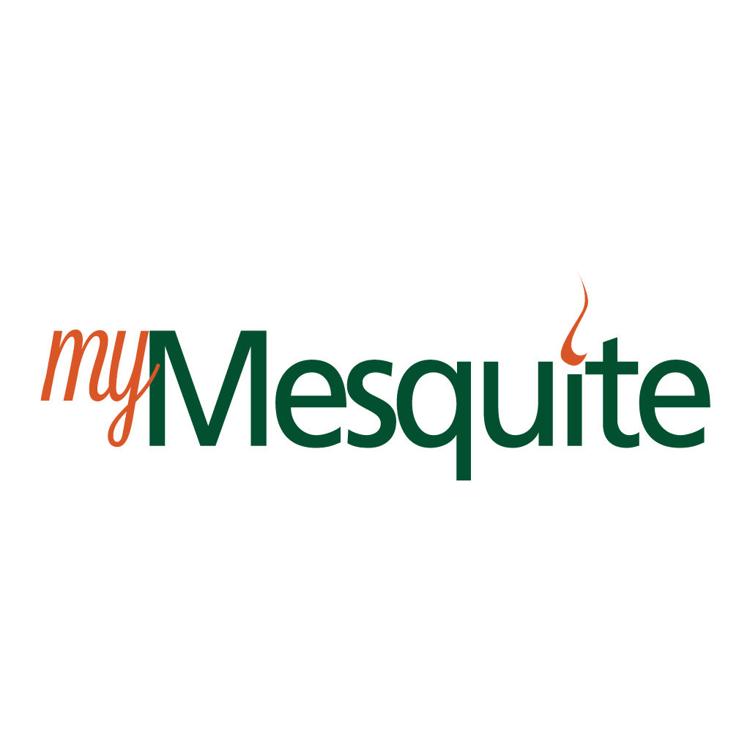 The City of Mesquite has announced a new customer service platform called myMesquite to report street repair, code violations, public safety concerns and other types of issues. The myMesquite platform is accessible through a mobile app and on a desktop computer. More details are available at cityofmesquite.com/myMesquite.
City Manager Cliff Keheley said, "Being a responsive organization is critical to maintaining our exceptional customer service standards. The myMesquite platform empowers the public with new and better access to city departments. And, it will allow our employees to be more accountable to the public with updates and information." Keheley stated the public can easily access the platform from a computer or smart device, like an iPhone or tablet. He added that myMesquite will allow users to put in the address of the service request and send photos of the issue.
The public can choose to use the free myMesquite customer service platform from their computer or their mobile device. There is no requirement to create an account and service requests can be sent anonymously. However, users who do establish an account with their contact information will be updated on the status of their service request.
This is the latest effort by the city to improve customer service and its public transparency. In the past few years the city has provided the public online access to police and fire calls for service, a map to crime data, a variety of financial information and live broadcasts of City Council meetings from its website and on Facebook.
The city will continue to use their current MesquiteTX mobile app. It offers users direct access to popular pages on its website, information and more.