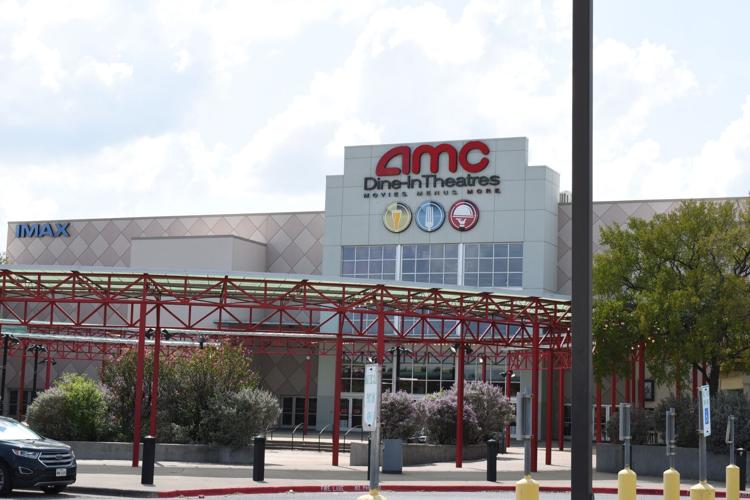 A fight that occurred at the AMC 30 Theatre in Mesquite over the weekend resulted in the arrest of three juvenile females and Trevontay Fites, 18, of Dallas.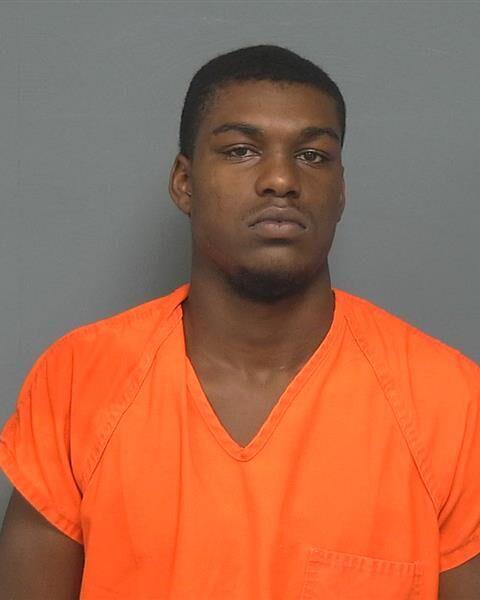 Mesquite city staff reported that the incident occurred on Saturday. A fight was said to have occurred between a small group of individuals in the theater parking lot but a large number of people gathered to watch and encouraged the fight.
According to city staff, a weapon was said to have discharged at some point during the fight, causing panic among those gathered, but no injuries were reported from the discharge of the weapon. Officers responded to the area and attempted to disperse the crowd.
It was said that multiple fights occurred while the crowd was leaving the AMC parking lot, one taking place in the parking lot of a restaurant.
The three juvenile females and Fites were arrested for disorderly conduct-affray (fighting in public), which is a class C misdemeanor. Fites was additionally arrested for evading arrest/detention and assaulting a peace officer.
The girls were transported to the Mesquite Police Department and released to their parents, and Fites was booked into the Mesquite Jail without further incident.
According to city staff, AMC employs off-duty Mesquite police officers and other security personnel to monitor safety in the theater. Because of this, the officers working that night were able to call in additional support from patrol officers, and authorities were able to contain the situation, keeping the large group from causing problems for other area businesses.
Mesquite city staff noted on social media that this problem is "becoming more frequent and the recent measures taken to address these fights and gatherings need to be strengthened."
The city stated that members of the police department and the city manager's office will meet with the AMC 30 manager to implement additional rules for the theater and have an increased presence on weekends.
"What took place last night is unacceptable. I want to be clear that we will be most intentional about addressing this issue this week and seeing that this does not become a regular problem again," Mayor Bruce Archer posted on Facebook. "Myself and Councilman Miklos, who represents that area, will be up at the theater next Friday evening observing things to make sure everyone who comes to enjoy a movie or dinner at a nearby restaurant can do so."
"We want the theater to be successful, but they have a responsibility to manage what takes place there — we will help them — for now — but they must have a better plan going forward," he continued. "We also know that young people will sometimes make poor decisions as we all did in our youth. However, we cannot and we will not tolerate lawlessness and violence and there will be legal consequences for such actions. And let me also be clear that there are many more great and law abiding Mesquite youth all throughout our city who are not making such bad decisions and Lord willing, most of the ones who did last night will see the error of their ways sooner than later and make better choices."
The city of Mesquite is encouraging residents to talk to their children about this type of behavior and the consequences of these actions.
Anyone with information regarding this incident is asked to contact the Mesquite Police Department at 972-285-6336.