Mesquite ISD recognized the September Apple Corps honorees at this month's Board of Trustees meeting. This month's Apple Corps recipients are Nelly Amaro of Rutherford Elementary and Mabel Morales of Hanby Elementary.
MISD's Apple Corps program rewards excellence in teaching by honoring outstanding teachers. Created in January 1990, this honorary program inducts two new teachers each month at the regular meeting of the district's Board of Trustees. These educators are nominated by their peers and approved by administration. The elite group enjoys many forms of public recognition and appreciation each year.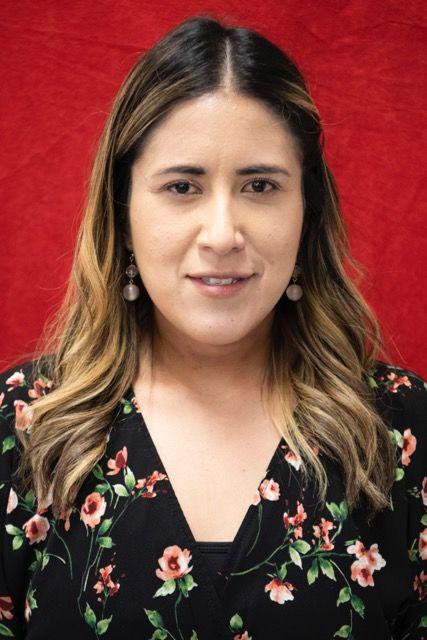 Amaro has been with the district nine years and currently teaches fifth grade bilingual math and science at Rutherford.
"Nelly Amaro has a passion for teaching. She goes above and beyond with her students and expects greatness. She's an out-of-the-box teacher doing whatever it takes to take her kids to the next level," said Rutherford Principal Holly Grubbs. "Her determination and dedication are noticed from miles away. You do not even have to be present in her classroom to see the efforts she puts forth. She goes above and beyond for all of her students and everyone in the school. She is always willing to help no matter the time or day."
Amaro said she had a high school English teacher who took the time to get to know her and helped her learn the material she struggled with, and that made her realize she wanted to do the same for others.
"It wasn't until last year when a student from my first-ever class came to my campus to hand me an invitation to his graduation that I realized that my 'why' was more than just helping my students be successful during the time they were with me in fifth grade," she said. "I am here to teach and inspire them to reach goals that go further than what I could imagine nine years ago."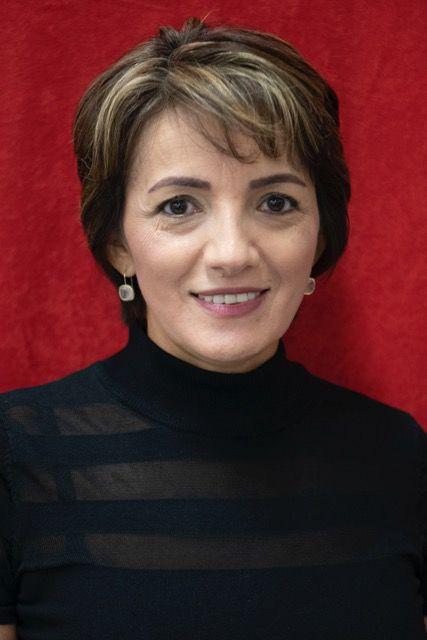 Morales teaches third grade at Hanby and has been teaching in the Dallas-Fort worth area 12 years, including seven with Hanby and Mesquite ISD.
"Mabel Morales is an amazing teacher. She's continually looking for ways to make both herself and those around her better," said Hanby Principal Jessica Eaton. "When you walk into Mabel's class, there's no doubt that every student in her classroom feels loved, nurtured and pushed to be their absolute best. She inspires her kids to use their critical thinking skills and creativity with her innovative lessons, while holding them to the highest standards possible."
Morales attribute her love of education to the role it played in her early life.
"I had a positive experience when I was in school. It became a safe haven when home wasn't one," she said. "I want to be that constant and loving presence for my students. I want to influence and shape the person that they will become."