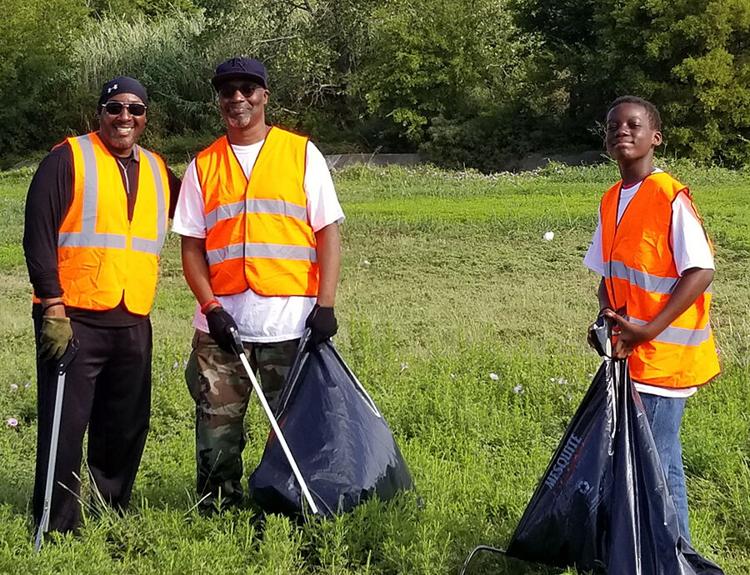 Keep Mesquite Beautiful (KMB) will hold its volunteer cleanup event, Trash Bash, on Sept. 19 with adjustments to support public health guidelines. The modified plan will feature contact-free pick up of supplies by volunteers and placement of supplies/trash at clean-up sites for removal by City staff. Volunteers are asked to register by 9 p.m. on Sept. 18 at www.cityofmesquite.com/TrashBash to help event organizers plan for supplies and cleanup site locations. For more information, please contact KMB at KMB@cityofmesquite.com or 972-329-8331.
Selket Daese, the Program Administrator for Keep Mesquite Beautiful, Inc. said, "Litter prevention is such an important part of what we do at Keep Mesquite Beautiful. And volunteers play a vital role in our efforts."
She explained that volunteers will receive a variety of coupons from local restaurants in appreciation for their time given towards the clean-up event.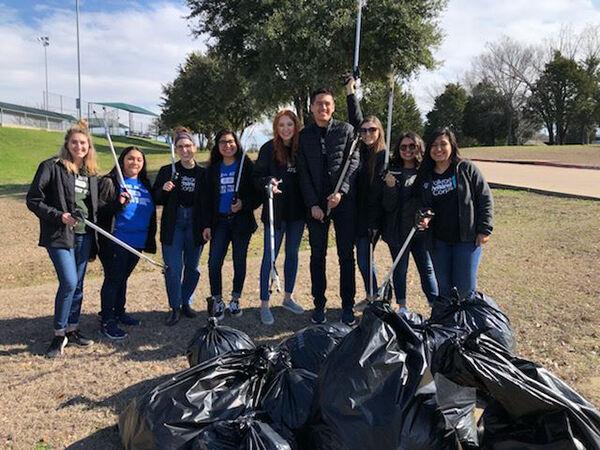 The Trash Bash will include these changes:
Volunteers will be provided trash grabbers, safety vests, disposable gloves, and trash bags during a curbside pick-up at the Community Services Building, 1616 N. Galloway Avenue, from 8 - 9 a.m. on Sept. 19.
Volunteers will be asked to follow current health protocols with wearing a face covering, social distancing and sanitizing.
Volunteer groups will be limited to 10 people per group, with larger groups being organized into smaller groups to cover different areas of the same location.
Volunteers will dispose of trash bags and supplies at assigned locations.