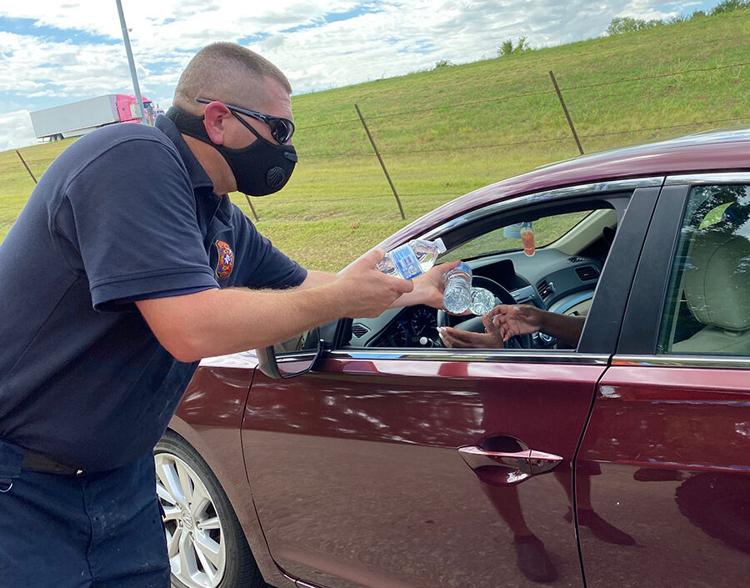 After assisting nearly 17,000 people who evacuated their homes because of Hurricane Laura, the city of Mesquite has been asked by the State of Texas to close the reception center that has operated at the Texas A&M Engineering Extension Service (TEEX) campus near IH-20 since Aug. 25. The reception center will close at 7 p.m. today. Evacuees still in need of emergency shelter can use the state's virtual reception center by calling 1-888-991-5229 to get assistance 24/7 on hotel assignments and other services.
City Manager Cliff Keheley said, "I am very proud of our city employees who assisted in this effort. They once again proved that Mesquite can be counted on to provide a compassionate response to people in need. I am also very proud of our business community.  Our hotel and restaurant partners stepped up to the challenge to aid us in our efforts with very little time to plan."
Keheley indicated that in addition to the state's buses that transported evacuees, the city assisted more than 3,000 personal vehicles with evacuees at the reception center.
In the first few hours and days of the operation of the reception center and in advance of the state's sheltering arrangements with DFW cities, the city was able to secure vouchers for more than 800 free room nights in Mesquite and free meals at Mesquite restaurants.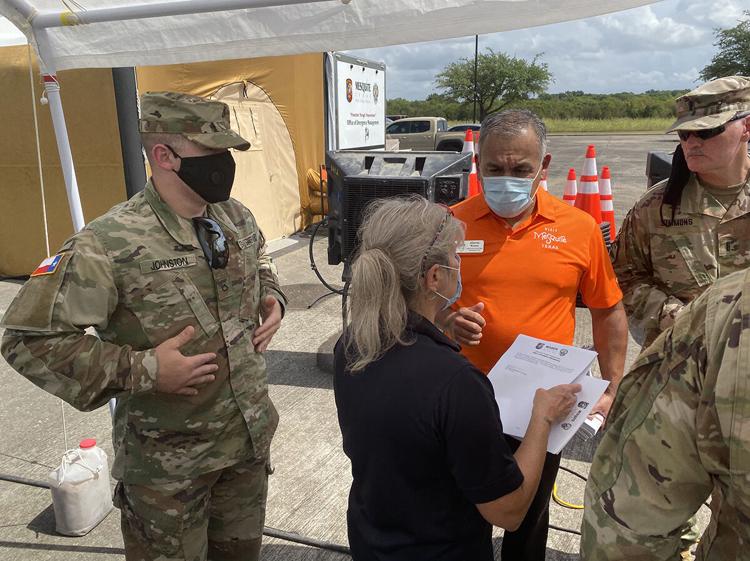 The city of Mesquite is the central reception point for North Texas and is responsible for assisting the State of Texas in disaster response.  The reception center is staffed by city employees and members of the Texas Guard and the Texas Department of Public Safety.  In addition to directing evacuees to hotels, the staff at the center provided food, water and gas for those traveling from hurricane damaged areas.