A special City Council meeting was held Nov. 14 to canvass the Nov. 5 election results and swear in new and re-elected city council members and mayor.
City Secretary Sonja Land presented the canvass results as follows: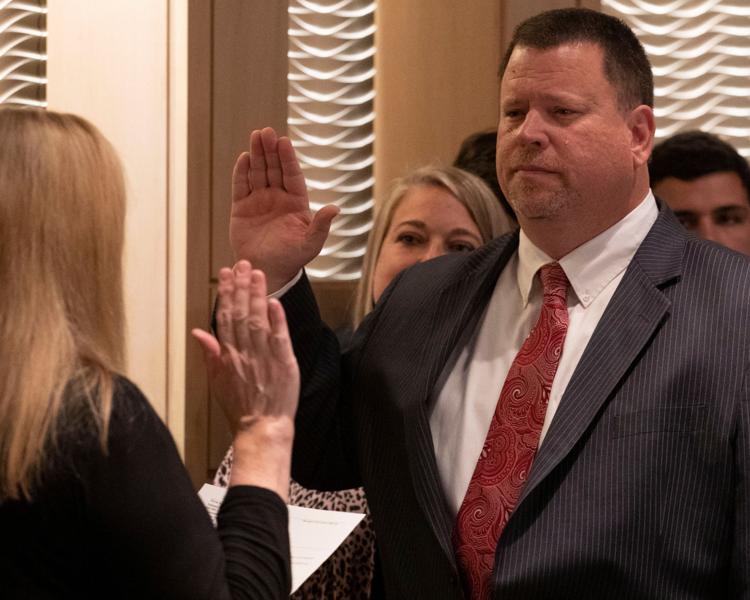 For the mayoral seat Bruce Archer received 4,628 votes or 52.47 percent of the votes and incumbent Stan Pickett received 4,193 votes or 47.53 percent, making Archer the winner.
For Place 1, Sherry Wisdom received 469 votes or 45.64 percent, Jenny Martinez received 341 votes or 23.98 percent, and David Burris received 432 votes or 30.38 percent. With no candidate receiving at least 50 percent of the votes the top two candidates, Wisdom and Burris, will move on to a runoff election to be held on Dec. 14.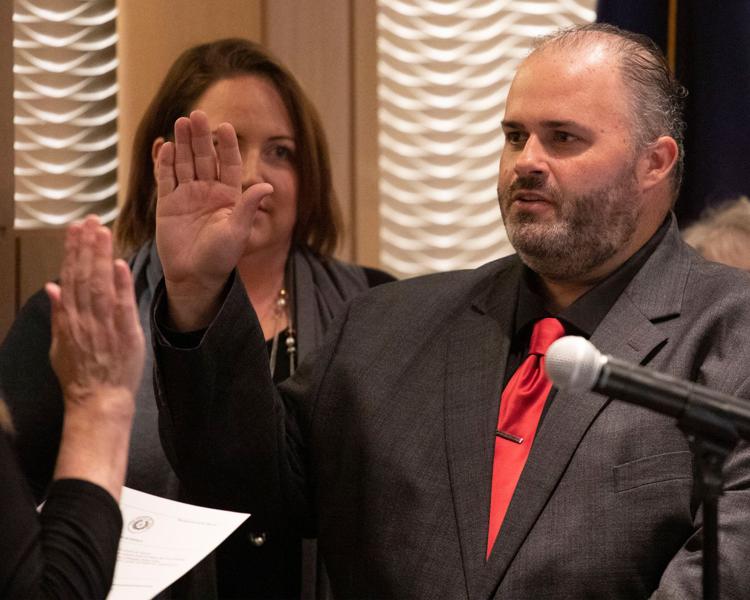 For Place 2, Kenny Green received 565 votes or 64.87 percent and Dorothy Patterson received 306 votes or 35.13 percent, making Green the winner.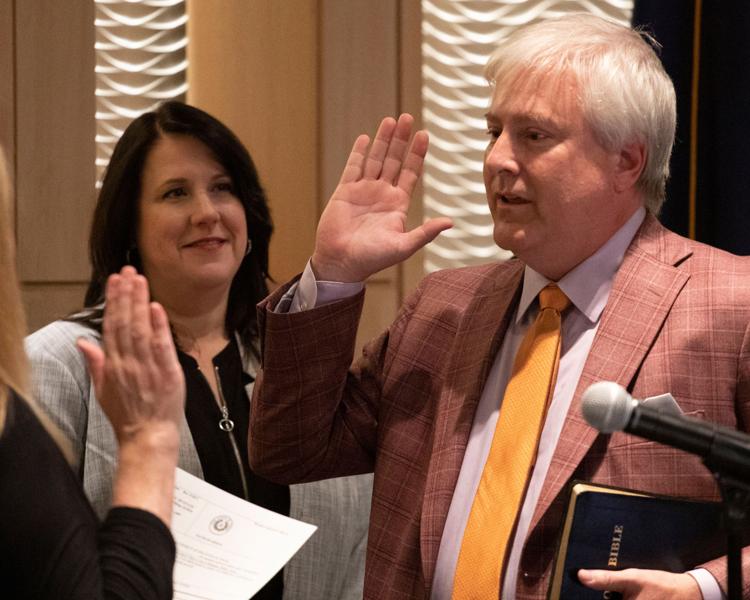 For Place 3, Robert Miklos received 859 votes or 59.32 percent, Noe Villarreal received 129 votes or 8.91 percent, and Jennifer Vidler received 460 votes or 31.77 percent, making Miklos the winner.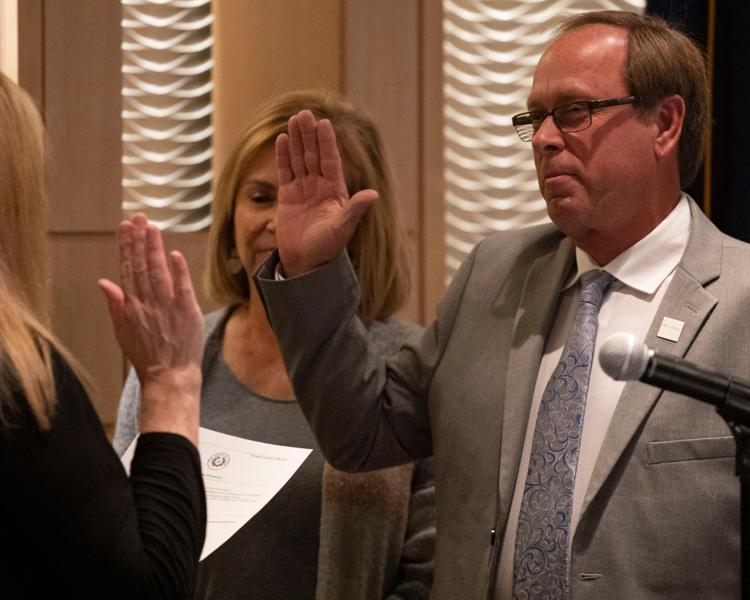 For Place 4, Tandy Boroughs received 616 votes or 52.38 percent and Bryan Odom received 560 votes or 47.62 percent; making Boroughs the winner.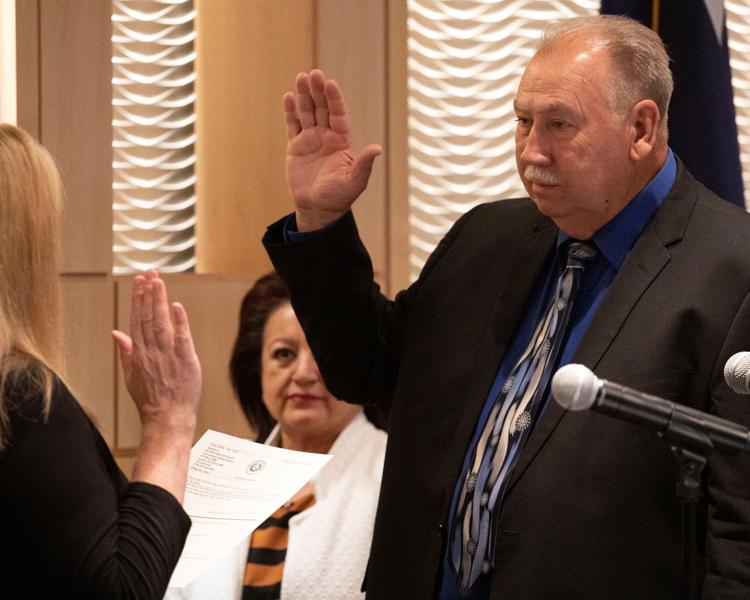 For Place 5, B.W. Smith received 1,027 votes or 58.42 percent, Henry Brown received 393 votes or 22.35 percent, and Sergio Garcia received 338 votes or 19.23 percent; making B.W. Smith the winner.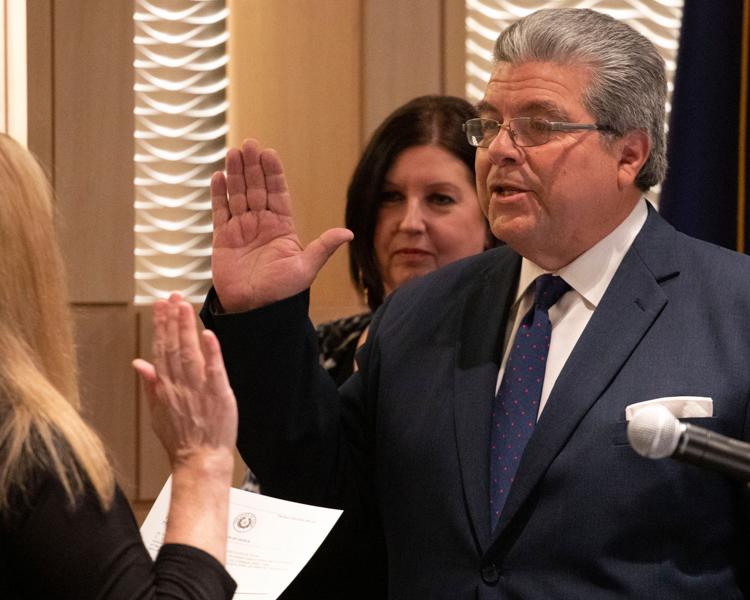 For Place 6, Daniel Aleman Jr. received 989 votes or 54.37 percent and Christina M. Sowells received 830 votes or 45.63 percent; making Aleman the winner.
According to Land, there were a total of 9,047 votes cast in this election in Dallas County out of 73,794 registered voters and seven votes cast in Kaufman County out of the 87 registered voters.
Outgoing Mayor Stan Pickett was presented with gavel for his years of service.