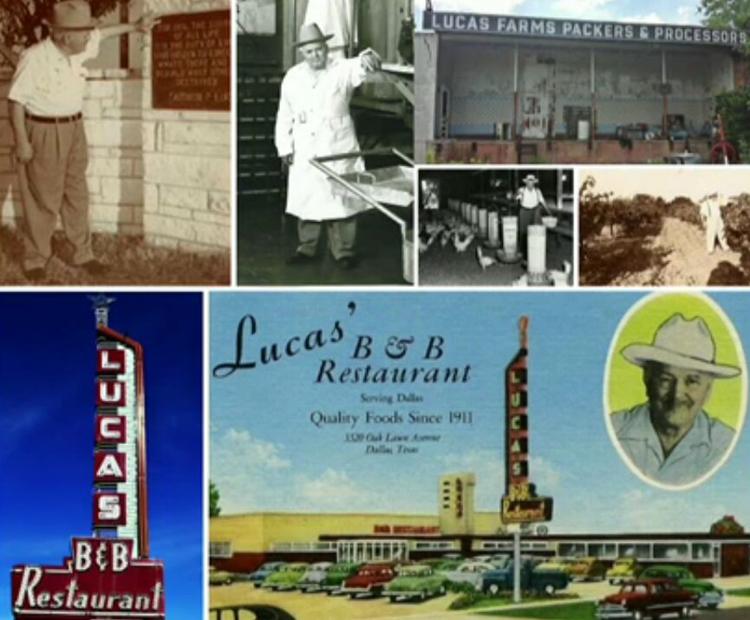 The Mesquite City Council held a special joint meeting with the Planning and Zoning Commission Monday night to hear a presentation on the proposed Solterra Development.
Solterra is an approximately 1,424-acre proposed master planned development located southwest of East Cartwright Road and both northwest and southeast of Faithon P. Lucas Sr., Boulevard.
Jeff Armstrong, director of Planning and Development Services, stated that most of this property is located in the Lucas Farms Planned Development District.
The Solterra Planned Development would provide up to 3,900 single-family homes in various lot sizes and home types. The concept plan for phase 1 would consist of about 680 lots.
"One of the things that they're proposing to allow is accessory dwelling units on the D3 and D4 lots, which are the 60- to 70-foot lots. Those dwelling units will be allowed to be up to 750 square feet," Armstrong said.
The developer also proposes having up to 50 acres of single-family rental type developments. This development would have multiple single-family homes on one commonly owned lot, and all the homes would be commonly owned and leased.
"One of the things that they are putting into their development is the requirement that every dwelling will have to be within a quarter of a mile of a park or a usable open space," Armstrong said.
Thomas Meurer, senior planner and landscape architect on this project, stated that they wanted to tie the development back to the history of Lucas Farm.
According to the presentation, the Lucas' started Lucas B&B Café in 1911 after moving to the Dallas area in 1910. Faithon P. Lucas purchased 1,500 acres in Mesquite in 1929 to supply the restaurant.
"One of the things that we wanted to highlight was the amount of open space that we're doing," Meurer said. "We're proposing over 560 acres of open space. Just to put that in context, Central Park is 843 acres, and think about how many people that is serving, and we're almost achieving that with this site."
He stated that the existing Lucas Lake is nearly 9 acres, and they plan to take that to almost 24 acres. Additionally, there will be over 14 miles of trails.
Meurer said they plan to utilize the Lucas' original concept of farm-to-table with this development with events throughout the year that include crops and animals.
The housing price range is $250,000-$600,000, with the construction for phase 1 expected to begin sometime next spring.
Mesquite ISD Superintendent David Vroonland was asked if the district would be able to handle more students given the large number of homes. Vroonland said with the new choice high school, the district's plan for another elementary school, the ability to expand Gentry Elementary, and the new Woolley Middle School, he's confident that the district can absorb the added students.
He also touched on the agriculture aspect of the development mentioned in the presentation.
"The ag thing isn't just about ag connections. I think it can be very exciting from a science standpoint (and) from a culinary standpoint when you're talking about the making of the pies, as an example," he said. "I can see our culinary kids coming in and learning how to go from farm to table and really actually experience that."
A Planning and Zoning Commission public hearing on this development is scheduled for Sept. 14, and a City Council public hearing is scheduled for Sept. 21.