Few buildings in Mesquite have stood the test of time and lived as many lives as the Holley building in downtown. Originally, the building was N.A. Holley and Sons, a general merchandise and grocery store built in 1932.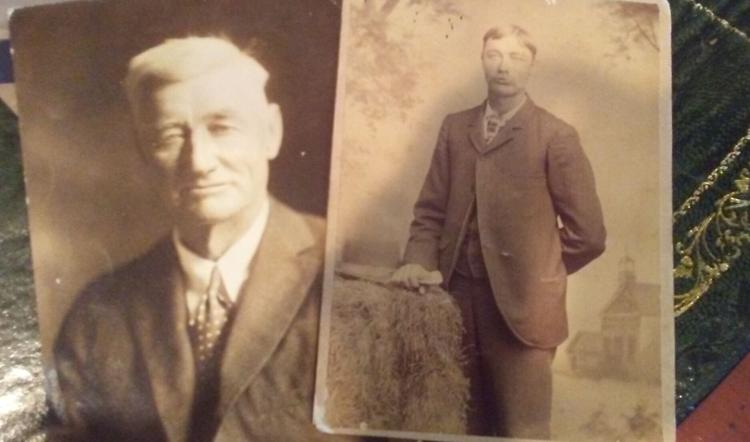 According to the Texas Mesquiter newspaper, Nathaniel Adkins Holley first opened his mercantile store in 1903 in another location in downtown Mesquite. The current Holley building was constructed in 1932 as a new and modern brick building for the store.
The building has stayed in the family with the last private sector owner being Art Greenhaw. The city bought it in 2018.
Greenhaw stated that the current City Council and city manager saw the Holley building as a landmark focal building for the redevelopment of downtown Mesquite.
"It's just the ultimate goal and the ultimate dream," he said of the building's new life. "That's what we've been hoping for at least the last 30-40 years, that we would have something that would be a real key enterprise. In the 1930s it was a grocery store, and that was the center of the community at that time. I think for the next years the center of the downtown communities is going to be a restaurant where people will gather."
According to archives, throughout the years since the 1930s the building has been two different chiropractor business, a salon and soon-to-be a restaurant.
Alejandro's at Front Street Station is slated to open in January 2021.
According to the city, Front Street Station is a $5.5 million public improvement project that was launched in August 2019. It will serve as an event and gathering space for downtown. The primary focal point will be an entertainment space with facilities for vendors. The project also doubles the amount of off street parking in the downtown area.  
"Redevelopment of downtown is a long term project. I appreciate the community stakeholders, business owners and council for their vision on what downtown Mesquite can be. Alejandro's at Front Street Station is just the first step in bringing more businesses to this area. There is more to come," said City Manager Cliff Keheley in a press release.