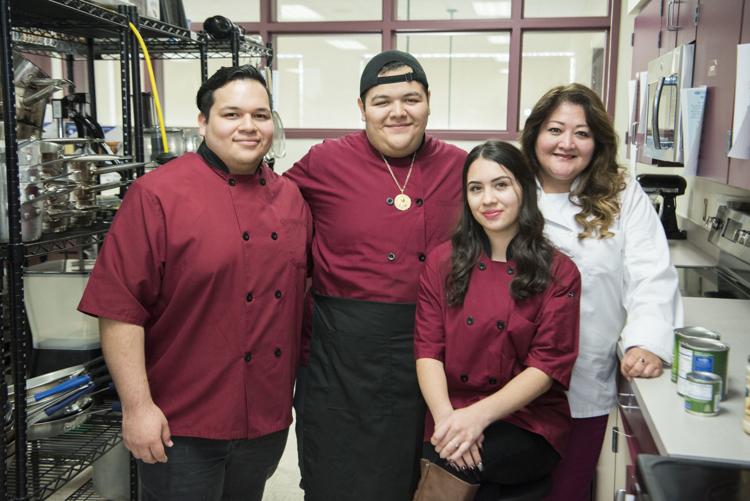 Cristina's Fine Mexican Restaurant teamed up recently with Medical City Children's Hospital to put on the Kids Fit Menu Challenge, a cooking challenge featuring local high school students with live demonstrations.
This year's competition was held on Oct. 6, and Mesquite High School Culinary students – under the instruction of Sandra Sepulveda – won with their Party Pizza Poppers and Apple Pie Sauce. Their meal creation will be featured on the kids menu at Cristina's locations all over DFW. They also received a $1,000 toward their culinary program.
Sepulveda said that in the past years the students have been involved in Medical City's annual competition to get their recipes in a book by Medical City that provides healthy recipes for children. This was their first year competing in the Kids Fit Menu Challenge after a representative with Medical City brought it to her attention.
Senior Max Chavez said they chose to go with a pizza because they were inspired by another student's fruit pizza creation from last year.
Sepulveda said she had a friend's children taste test the creation but initially was told the kids wouldn't eat it because it had vegetables on it, so she remedied that by pureeing the vegetables.
"When the kids tried it they had no idea there were vegetables in it," she said. "I think having my friend's kids test it first helped us win." 
They took their recipe for a test run at Cristina's in Forney to practice their timing and execution.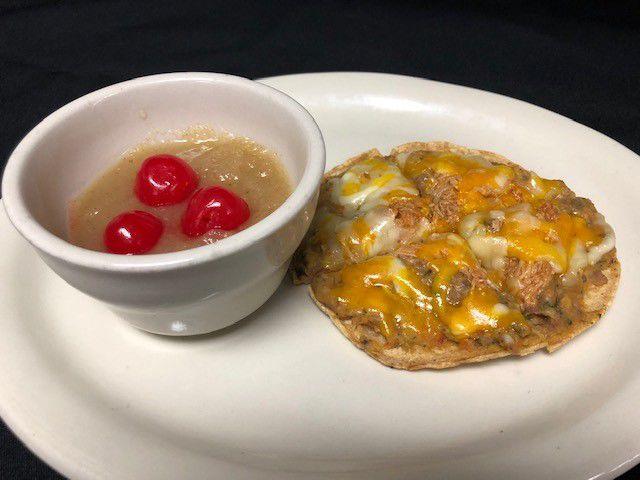 There was stiff competition with five schools involved that had to not only meet nutritional criteria but deadlines as well, and the live demo was a timed event.
Senior Stephanie Perez said the recipe itself was simple and quick to implement, but they were still nervous about the 10 minutes they had to create their dish and present it.
She added that a young girl there tried their dish and loved it, and was surprised to find out there were vegetables in it.
Cristina's has 12 locations across the DFW area, and MHS's winning dish is expected to make its debut on the kids menu early next year.