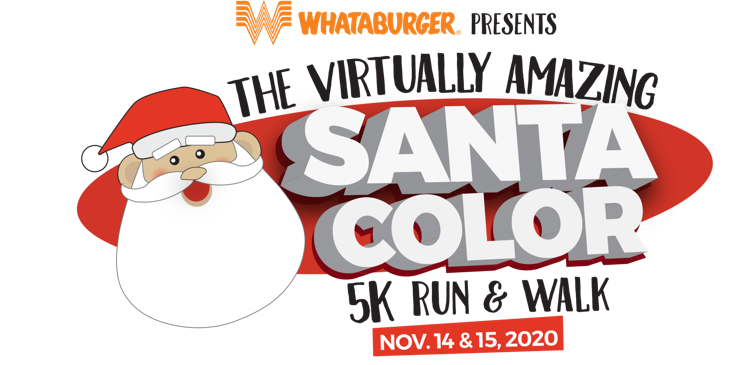 The pandemic has brought hardship to many individuals and organizations, but the Mesquite ISD Education Foundation has fared slightly better than others and have prepared for their upcoming events.
"Our goal has been to try to stay as close to what our mission is as possible. We continue to be dedicated to funding innovative classroom grants. We'll do this in May of this (school) year," said Randy Lewallyn, executive director for the Mesquite ISD Education Foundation. "We've kept our fundraising program pretty much the same (but) we've made some adjustment to our fall fun run event."
Due to COVID-19 precautions the foundation made its annual Santa Color 5K run/walk a virtual one, dubbing it the Virtually Amazing Santa Color 5K Run & Walk, which is sponsored by Whataburger.
Lewallyn said they continue to monitor things throughout the year to see if they need to adjust any of their spring programming.
"The biggest thing we've done is make some minor budget tweaks just to prepare for what we expect to be some potential challenging times for some of our big supporters. So we're in this for the long haul with them," he said. "We'll just adjust accordingly and raise as much money as we're able to during this difficult time and fund as many grants as possible in May."
He noted that during their annual MISD employee giving campaign in August the feedback was "very positive" despite the pandemic.
"MISD employees are unbelievable supporters of the Mesquite (ISD) Education Foundation," Lewallyn said. "We anticipate that employees of the district will contribute over $100,000 to the foundation this year."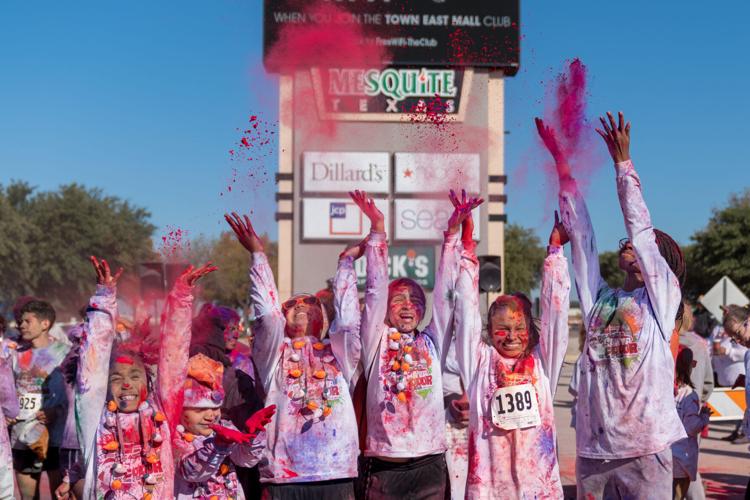 He added that because their annual Santa Fun Run and Walk is being held virtually they've "beefed up" the racing packet with custom participation medals.
"Because it's virtual, on those two days; Nov. 14-15, participants will be able to run or walk at the location and time of their choosing. Then they'll have the option to upload their time to our registration system so they can be listed in the race results," Lewallyn said.
He added that this is a good way to get out and be active with friends and family while also supporting an important mission to fund innovative classroom grants. 
"We believe that it is important as ever, based on what our teachers and our campuses are going through each day," Lewallyn said. "It's a very challenging time. I anticipate that we'll have some new ideas this year that we haven't seen before coming through our grant application process."
"We're opening up our grant application process to be sure that we are taking into account current needs that may have not existed six months ago," he continued.
Registration for the Virtually Amazing Santa Color 5K Run & Walk opens this week. Participants can register at Active.com or at the Mesquite ISD Education Foundation website at mesquitefoundation.org.
Registration for adults is $25 and $15 for students ages 5-18.
Registration will also be offered through campuses for students and staff.