Earlier this month, Mesquite ISD celebrated the years of service that Kahryn Bohling, assistant superintendent for business services, has dedicated to the district with a drive-by retirement ceremony.
According to the district website, Bohling began her career in Dallas ISD and Allen ISD before joining MISD, where she taught at Hanby Elementary. As principal, she opened Gray and Mackey elementaries and served as administrative officer of special education before assuming her most recent role.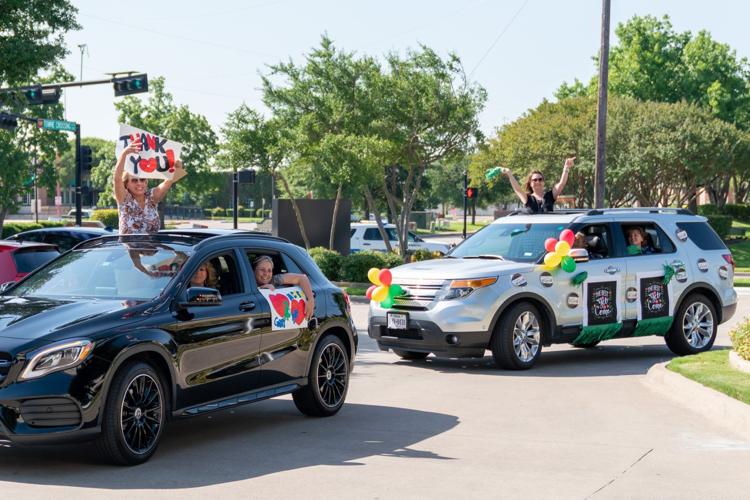 As assistant superintendent for business services she oversaw financial planning, the business department, purchasing, technical services, operations/warehouse, construction, facilities, risk management and custodial.
"Kathryn was essential in my transition into this district," said Superintendent David Vroonland during this month's school board meeting. "She made it smoother, she was a friend, she was someone who I could talk to, she was someone who could communicate to me what was going on in the district and give me the lay of the land. I very much appreciate her and thank her for her dedication to my efforts here but more largely, to this district."
Vroonland also credits her for the many renovations that have been possible across the district.
Bohling has 38 years of experience in education, 32 of those has been with MISD.