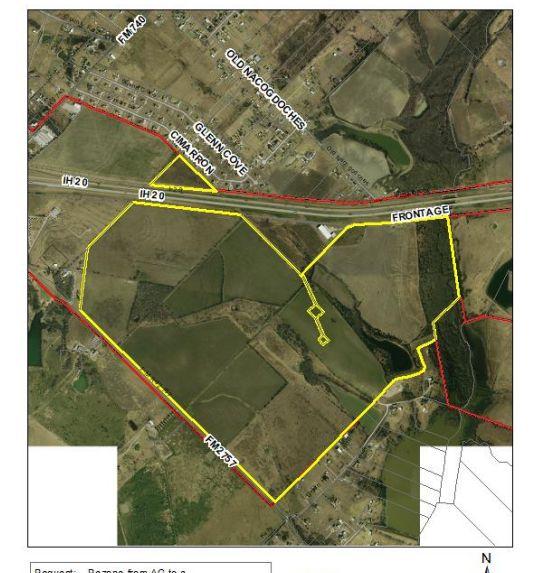 The City of Mesquite has agreed to mediate the lawsuit brought by the Spradley Farms property owners.  The mediation is scheduled for May 11. 
Mayor Bruce Archer stated, "I am pleased the property owners have chosen to work with us to try to resolve this matter in good faith.  The City Council has been very clear that they support the Spradley Farms development and the opportunity it brings to the Mesquite community.  Nevertheless, concerns exist regarding the formation of a separate political subdivision with taxing authority in our city limits and the amount of taxpayer dollars that would be paid to the developer.  We are hopeful that we can come to an agreement that brings about a great new home development but without undue burden to our taxpayers in our many older neighborhoods.  I believe we can accomplish both goals and I look forward to meeting with a spirit of mutual cooperation and good faith."
The proposed Spradley Farms project is a 622-acre mixed-use development. It includes more than 2,500 single-family homes and 200 acres of open space. The proposed project is located near Interstate 20 and Farm to Market Road 2757 in Kaufman County.