The city of Mesquite is helping residents move forward following a rough year plagued by the COVID-19 pandemic.
And the key to doing that is through healthy living, city leaders say.
The city will host a virtual panel discussion at 7 p.m. Thursday that will discuss minority health issues.
This is the third segment of the city's Community Health Forum Series, which began earlier this year.
"This falls under the umbrella of Recover Mesquite to help the community move forward from the pandemic," said Wayne Larson, director of communications and marketing for the city.
Larson said this topic was chosen to coincide with National Minority Health Month.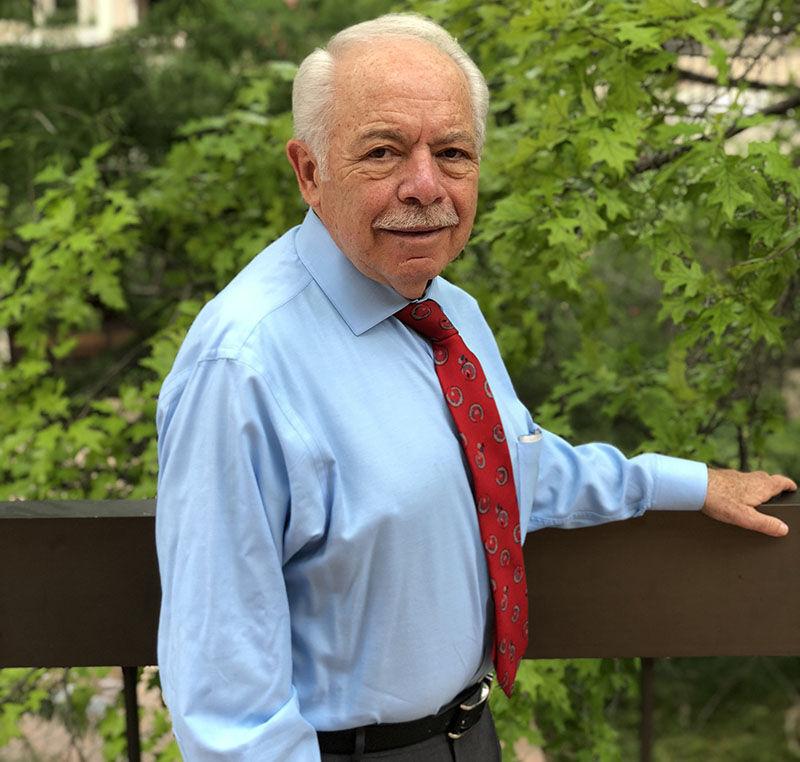 The panelists will be Dr. Jaime A. Davidson, clinical professor of medicine at the Diabetes Touchstone Center, Division of Endocrinology, Diabetes and Metabolism at the University of Texas, Southwestern Medical Center; and Dr. Laura Lee Hall, Ph.D., president of National Minority Quality Forum's Center for Sustainable Health Care Quality and Equity.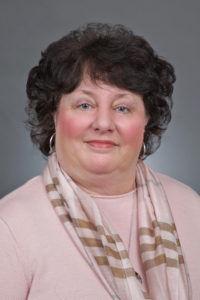 The panelists are provided by the National Minority Quality Forum, a research and educational organization dedicated to ensuring that high-risk racial and ethnic populations and communities receive optimal health care. This nonprofit, nonpartisan organization integrates data and expertise in support of initiatives to eliminate health disparities.
Thursday's discussion will touch on questions such as: why are minority communities at risk for health issues, why are racial and ethnic populations and communities at high risk, how the city can ensure minorities receive optimal health care and what minority health issues need to be addressed immediately.
COVID-19-related topics include how is diabetes related to COVID-19 and can the COVID-19 vaccine make people sick.
City Manager Cliff Keheley will moderate the panel discussion.
"April is National Minority Health Month, so this forum is a good time to raise awareness about health issues that affect Mesquite's diverse population as well as to encourage action through health education, early detection, and control of disease complications," Keheley said.
To view past forums go to cityofmesquite.com/CommunityHealthForums.