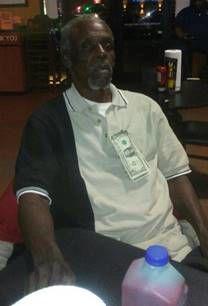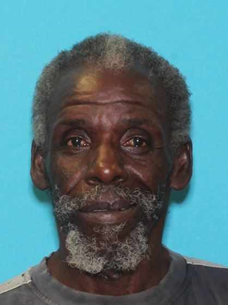 The Mesquite Police Department is seeking the public's help in locating a critical missing person.
Cleo "Buck" Wright Jr., 65, of Mesquite was reported missing at about 10 a.m. this morning by family members after they did not find him at his home.
According to police, Wright is believed to have last been seen near QuikTrip at 5500 S. Buckner Blvd. in Mesquite around 8 p.m. on Sunday. 
He is described as being about 5 feet 5 inches tall and 140 pounds, with brown eyes and gray hair. 
Police said Wright has developmental disabilities that may make it difficult to communicate.  Anyone with information on the whereabouts of Wright is asked to contact the Mesquite Police Department at 972-285-6336.