The Mesquite Police Department has obtained a description of the vehicle suspected of being involved in the fatal shooting of a Lyft driver last week.
Police believe the suspect vehicle is a black 2019-2021 Nissan Altima and possibly displaying temporary tags during the time of the shooting.
At approximately 7:23 p.m. April 20, Mesquite police officers responded to a crash in the area of northbound Interstate 635 and Interstate 30. The caller stated that he had been a passenger in a Lyft vehicle when the Lyft driver was shot by a passing vehicle on the ramp from northbound IH 635 to westbound IH 30, causing the vehicle to crash. 
The driver was found unconscious with an apparent gunshot wound. The driver was transported to a local hospital where he died from his injuries.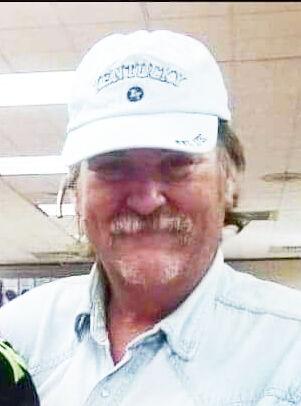 The driver of the Lyft vehicle has been identified as Robert Berry, a 58-year-old male from Granbury.
"After further investigation, it is believed that the passenger in Mr. Berry's vehicle was the intended target of the shooting. It is also believed that the passenger may know the identity of the suspects, however as of this time, the passenger is no longer cooperating with the investigation," Mesquite police said in a press release.
Crime Stoppers will pay up to $5,000 for information called into Crime Stoppers that leads to the arrest and indictment for this felony offense.
If you have information about this crime, call Crime Stoppers at 1-877-373-TIPS (8477); the Mesquite Police Department at 972-285-6336 or Investigator D. Chasney at 972-216-6701.