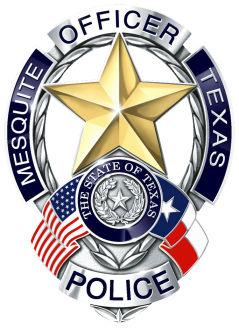 At about 2:15 a.m. this morning, Mesquite police responded to a sounds of gunfire call in the 2100 block of Creek Royal Drive.
Upon arrival at the location, officers determined that a physical disturbance had taken place in the street between the complainant and several suspects known to the complainant. 
While the physical altercation was taking place, another suspect who was watching the altercation produced a handgun and began firing rounds. All of the suspects then fled the scene on foot. 
No one was injured during this incident. All suspects were known to the complainant and have been identified. This is an ongoing investigation.