A composite digital sketch of the female subject believed to be involved in the offense has been obtained and is attached below. The Mesquite Police Department seeks the public's assistance in locating two suspects involved in a homicide.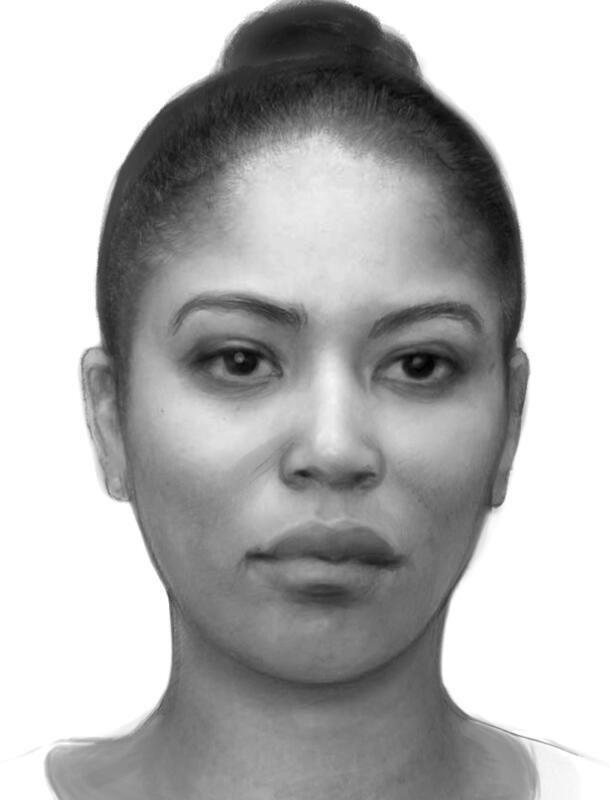 On Saturday, May 9 at approximately 1:47 a.m., officers were dispatched to a shooting call located near the intersection of Gillette Drive and Avis Street in Mesquite. Upon arrival, officers discovered the victim, Keniesha Coleman, 29 of Terrell, had been shot. The victim was transported to a local hospital where she was pronounced deceased. It is believed the shooting was the result of an altercation with two unknown suspects (one black male, and one black female) that have no previous relationship with the victim.
Crime Stoppers will pay up to $5,000 for information called into Crime Stoppers that leads to the arrest and indictment for this felony offense. If you have information about this crime or identity of the suspects, call Crime Stoppers at 1-877-373-TIPS (8477), Mesquite Police Dispatch at 972-285-6336, or Detective D. Barrett at 972-216-6791 or dbarrett@mesquitepolice.org.