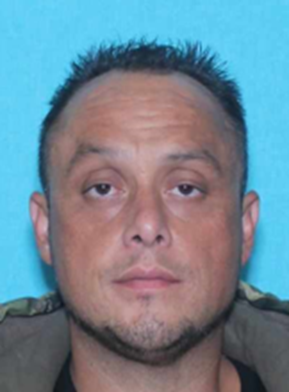 The Mesquite Police Department seeks the public's assistance in locating a fraud suspect.  
On Feb. 4 the Mesquite Police Department was made aware of a roofing scam committed against an elderly Vietnam Veteran. The suspect, who was identified as Joshua Bell, 36, contacted the victim at her residence and convinced her that she needed roofing repairs. Over the course of a few days Bell was able to coerce the victim to pay him approximately $17,000 for said "repairs" under the guise that her insurance would later reimburse her for her costs.
Bell has ties to the Austin and Gainesville areas, and currently has multiple warrants issued for his arrest.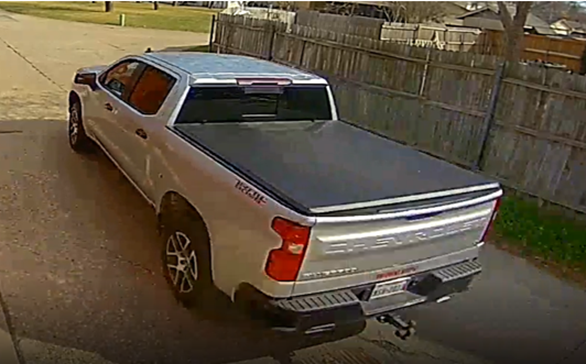 The Mesquite Police Department has an active warrant issued for Bell for Theft of Property. It is believed that Bell travels frequently from the Austin to Dallas area, and is likely staying in hotels in and around Dallas. Bell is known to drive a silver 2019 Chevrolet Silverado Z71 Trail Boss Edition (TX LP MSH-2023).
Crime Stoppers will pay up to $5,000 for information called into Crime Stoppers that leads to the arrest and indictment for this felony offense. If you have information about this crime, call Crime Stoppers at 1-877-373-TIPS (8477); or contact Investigator A. Soto at 972-216-6704.