During the Aug. 5 city council meeting Mesquite honored four city employees with Real. Texas. Service. Champion awards. The Real. Texas. Service. Champions program celebrates employees who provide exemplary customer service and achieve accomplishments that merit special recognition.
The following employees were recognized: Senior Procurement Specialist Diana George, Administrative Secretary Cecilia Hernandez, Legal Services Administrator Brenda Hood, and Administrative Law Enforcement Coordinator Valerie Knowles.
"These four employees have demonstrated extraordinary service. They are true ambassadors for our organization," said City Manager Cliff Keheley.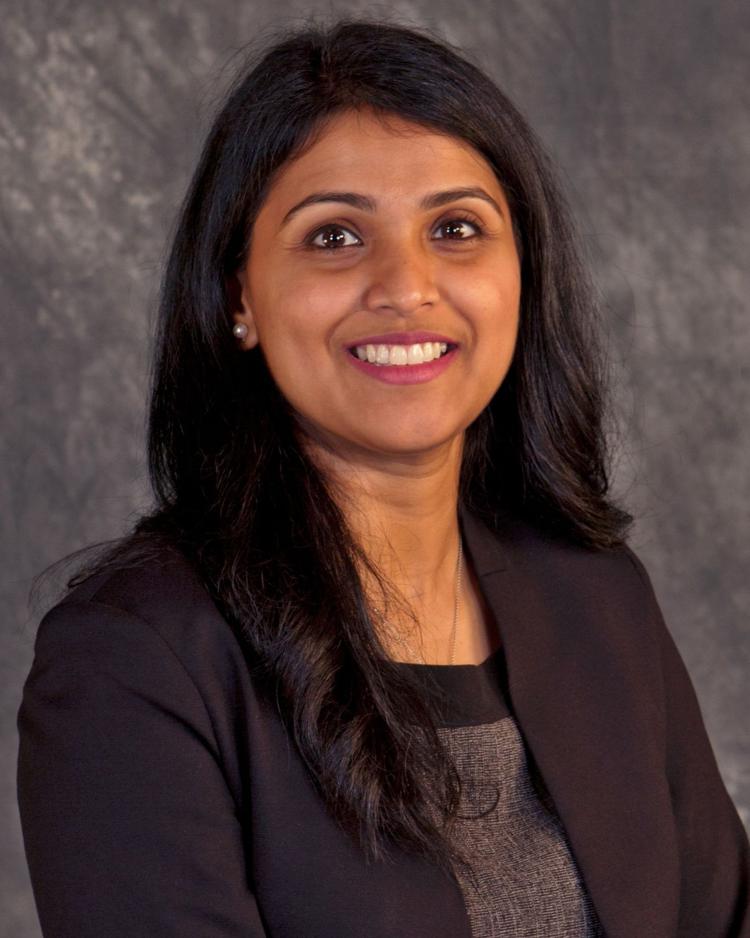 George is a senior procurement specialist for the Finance Department, her expertise is essential to assisting numerous city departments with their contracts and the complex compliance with state law bidding requirements, according to the city.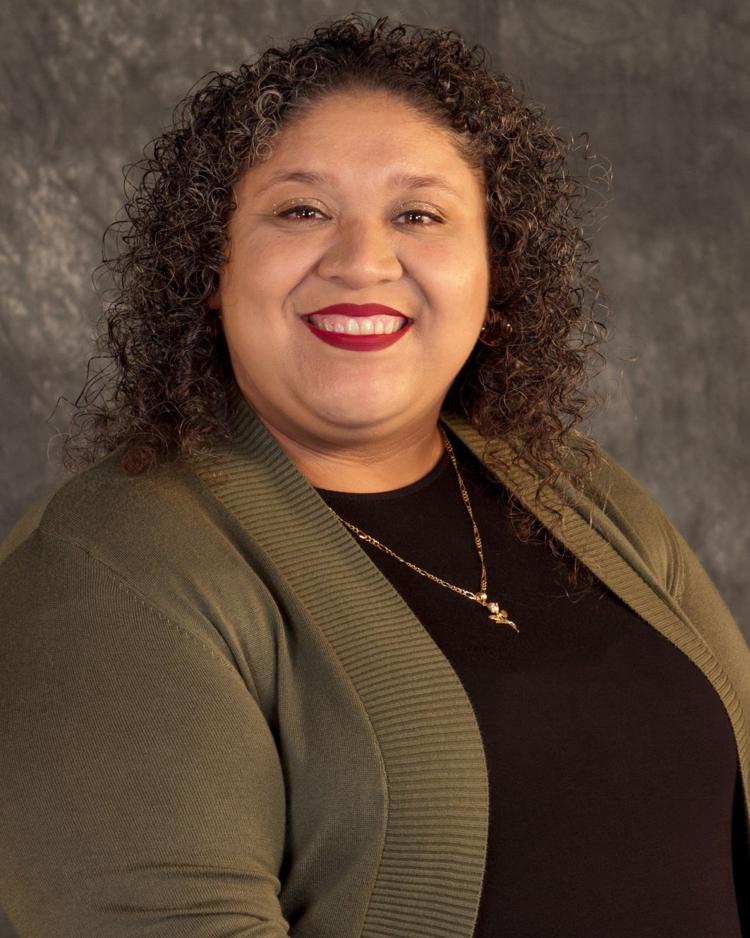 Hernandez is the administrative secretary in Facilities Maintenance and helps support a team of technicians responsible for maintaining several city buildings and facilities.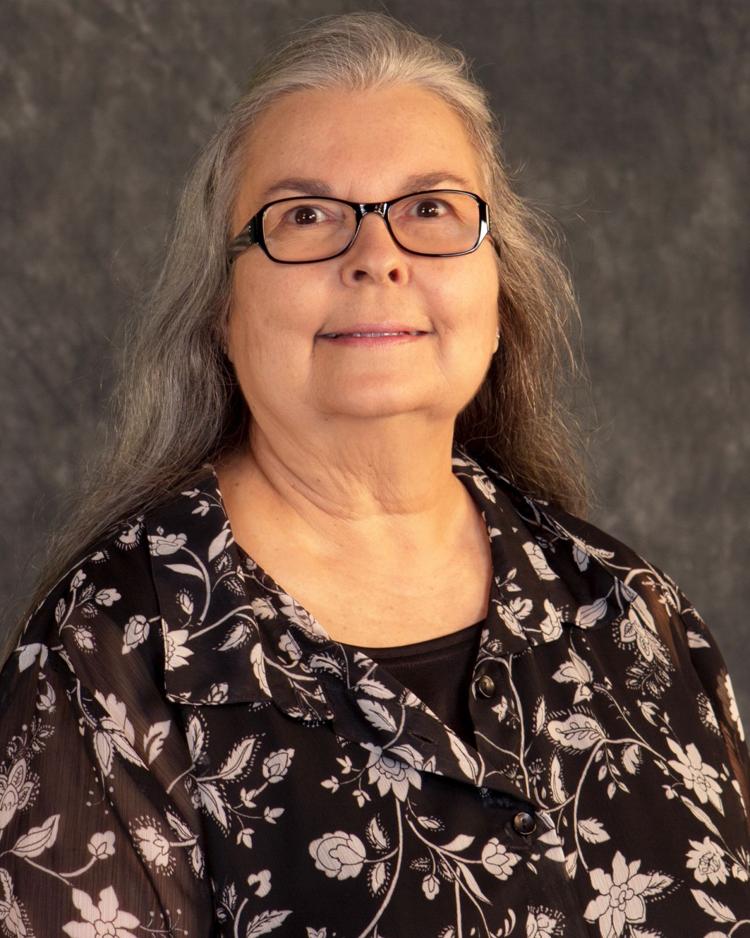 According to the city, Hood is responsible for tracking all legal matters and coordination of the City Attorney's Office with other departments.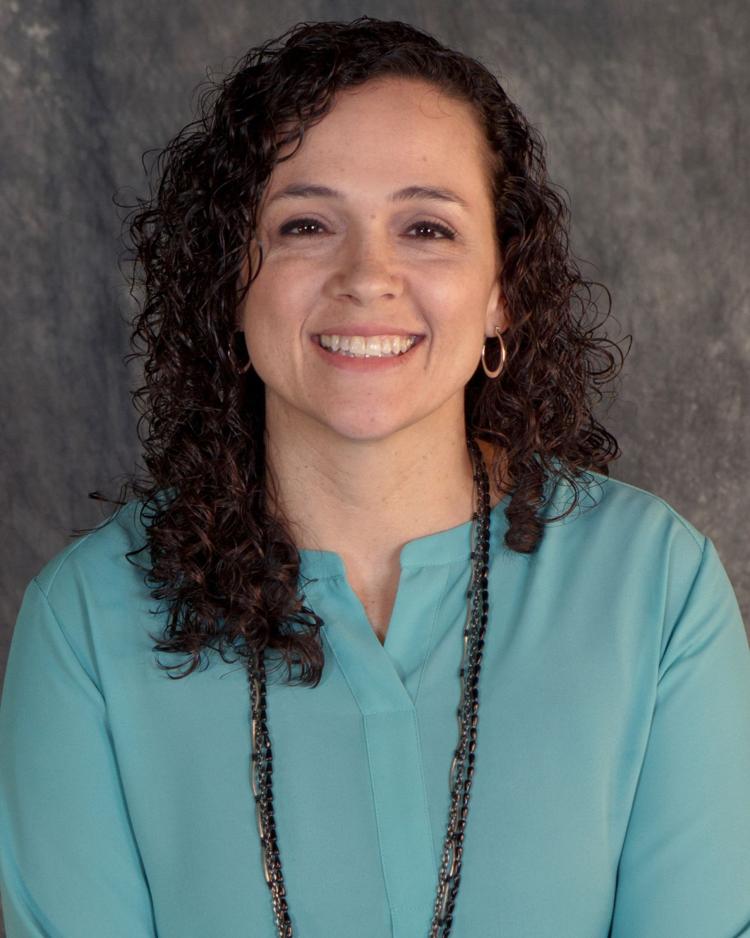 Knowles supervises support staff and assists with various operations within the Criminal Investigation Division.
Visit cityofmesquite.com/ServiceChampions for more information on the employees honored and their service to the community.