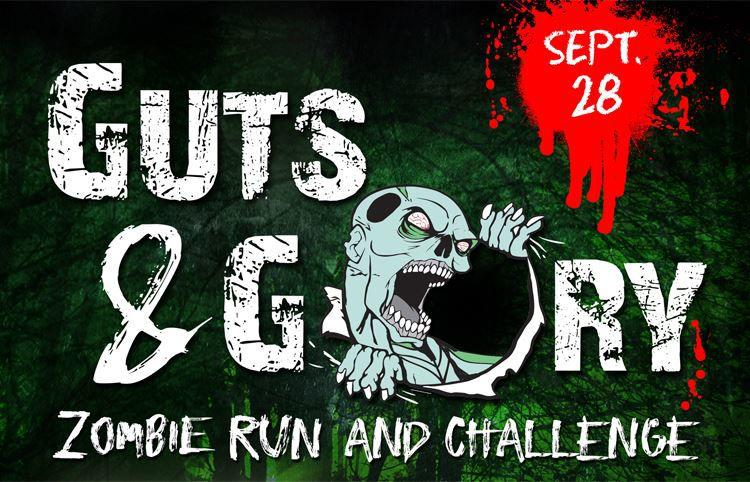 Experience a zombie apocalypse at the new "Guts and Gory" Zombie Run and Challenge scheduled for Sept. 28, at Camp Rorie Galloway located at 3100 Lawson Road. The race will consist of pre-scheduled flights beginning at 3:30 p.m.
The event will involve a 3K race through the woods and participants will compete in challenges, obstacles, and missions designed to test strength, speed, and problem solving. Racers will work in teams of ten to collect survival essentials along the route to ensure safe passage to the finish, but beware of the zombies.
There are two ways to participate, either as a runner or as part of the zombie horde. All participants are invited to the survivors "Toxic Glow Dance Party" after the race to celebrate their survival with dancing, a light show, and pizza sponsored by Bubbas 33.
The fee is $25 per person and space is limited. Due to the graphic simulation of this event, participants must be 13 years or older. All registrants receive a race t-shirt and swag bag.
For more information about the event and to register visit cityofmesquite.com/GutsAndGoryRun