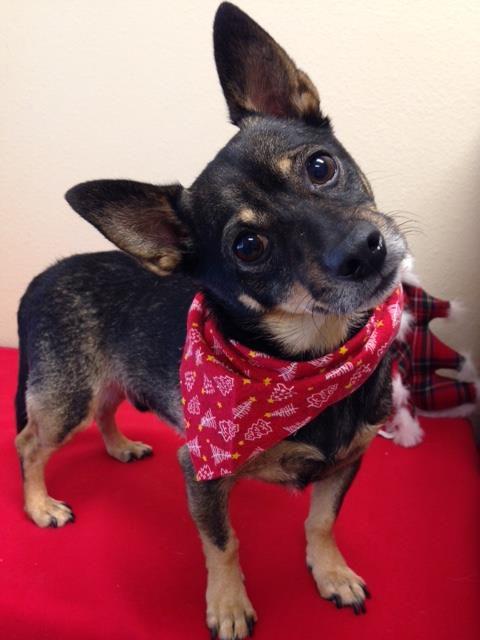 Mesquite Animal Services (MAS) will join animal shelters throughout the country to waive pet adoption fees on Clear the Shelters day. Find your perfect match on Aug. 17 by visiting Mesquite Animal Services, 1650 Gross Road, from 9 a.m. to 5 p.m. Visit cityofmesquite.com/AnimalServices or call 972-216-6283 for more information.
"MAS has achieved a 90 percent save rate of its animals for the past two years due to the success of events like Clear the Shelters day and other adoption specials," said Manager of Animal Services Jeanne Saadi. "We're proud to participate in this event, which allows us to help find these animals their forever home."
Last year, more than 100,000 pets were adopted from over 1,200 shelters across the country. Clear the Shelters day started in North Texas, with more than 256,688 pets finding their forever homes since 2015. NBC and Telemundo stations will host the national event.