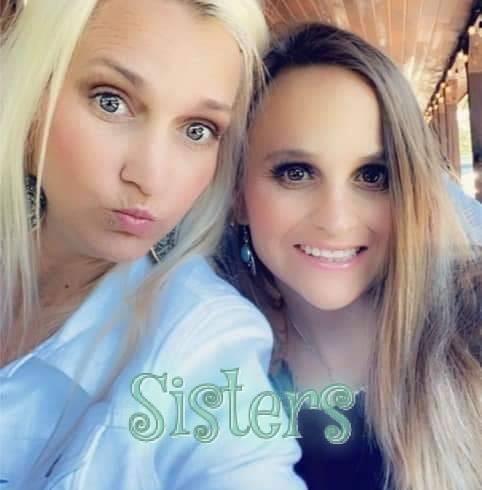 Mother's Day is a time to celebrate the mother figure in your life, but for one family it ended up being a day of sorrow. In the early morning of Mother's Day, Latitia "Tish" Vance, 42, of Mesquite, died in a car accident in LeFlore County, Oklahoma.
According to family, Vance was killed in a single-car accident while vacationing in Broken Bow, Oklahoma with her sister, and her sudden death is only the latest in a series of tragedies to face the family.
Vance's cousin Colleen Garland said it began on Nov. 23, 2019, when Vance's husband Kevin was working on his motorcycle in their garage in Mesquite and there was an explosion.
"Tisha and her youngest daughter heard it and found him in flames. They pulled him from the fire, burning themselves in the process. Their burns were relatively minor, requiring treatment but not hospitalization. Her husband, Kevin Vance, had burns over 95 percent of his body," she stated.
The family was told he wouldn't live, and after 43 days in ICU and multiple surgeries he succumbed to his injuries and died on Jan. 5 at the age of 42. Additionally, they also lost their house and vehicles in the fire.
Another death struck the family on March 4 when Vance's sister Tara of Seagoville lost her husband DJ Ingram. Ingram was said to have fell unconscious during dialysis treatment and was in ICU but never responded to recovery efforts. He died on March 10 at the age of 39.  
Having both suddenly found themselves widows; the sisters took a Mother's Day weekend trip together to Broken Bow to celebrate each other and their new start.
With everything that the family has endured, Vance's family is raising funds to bring her body home to Texas to have services for her. A GoFundMe page has been set up at bit.ly/ForTisha with a $10,000 goal.
Vance left behind two daughters – Havan, 23 and Allie, 14, and a son, Klay, 20, as well as a grandson, Ryder, 4, and a granddaughter on the way.