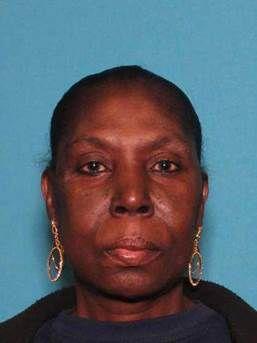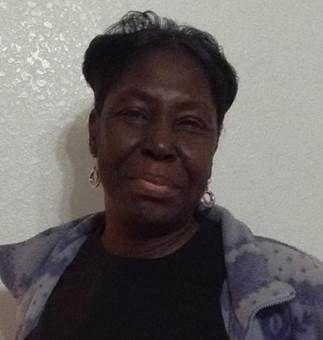 Update 05/30/2020: Ms. Cobb was safely located in Garland.
The Mesquite Police Department seeks the public's assistance in locating a missing person. Shenita Cobb, 58, of Mesquite was reported missing on May 30 at approximately 11:25 a.m. by family members. Ms. Cobb is approximately 5' 10" 142lbs with brown eyes and black hair. Ms. Cobb was last known to be wearing a black sleeveless shirt, black shorts with a red/white stripe on the side, and black sandals. Due to her previous medical history, Ms. Cobb may be confused about her current location and how to return home.
Anyone with information on the whereabouts of Ms. Cobb is encouraged to contact 9-1-1 or the Mesquite Police Department at 972-285-6336.