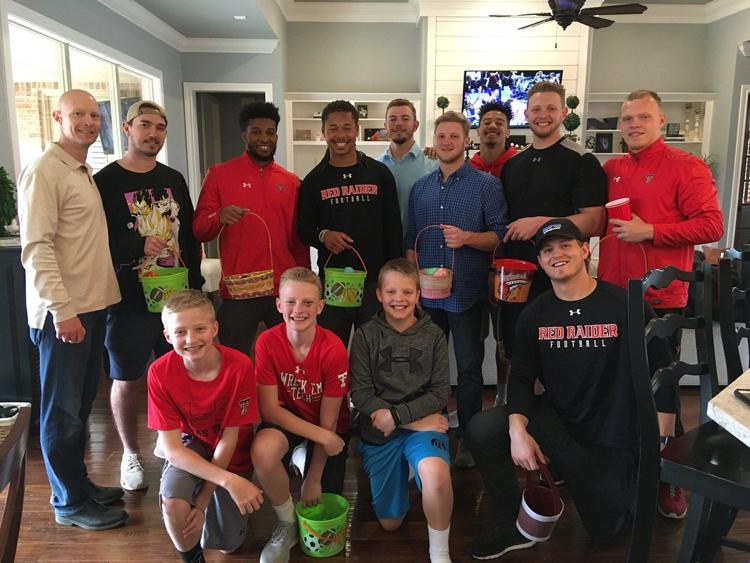 The Shelton family and friends are at it again, this time Ken Shelton of Ken Shelton Realty and Michael Swisher with Supreme Lending are extending their assistance to Mesquite ISD school administrators and partners or campaign supporters with the city of Mesquite's nonprofits and community outreach organizations.
"School is right around the corner, and we wanted to extend free pro bono services to any school administrator with Mesquite ISD," Shelton said. "We will have a dedicated line for any last minute real estate needs, be it reviewing a lease, how to apply for a loan, submit contracts, make offers, and this is an exciting time for us to give back."
Swisher will be offering mortgage services while Shelton's services include real estate sales, CMAs, to sell or buy a home.
Shelton is offering is free comparative market evaluations, free listing commission or donation equivalent of any broker fees from homes to list to sell, to represent to purchase or buy 50 percent of realtors fees earned, for any Mesquite ISD administrator or employee from now through Sept. 31. Shelton said that 50 percent can also be donated on behalf of the administrator or employee to any Mesquite ISD or city of Mesquite nonprofits on any transactions; additionally, any home owned by their current clients up to a 3 percent seller closing cost on any of their homes for sale.
Shelton and friends will continue to give back to the Mesquite community through Spread the Love campaign.
"We are now focusing on a second half of the year Mesquite nonprofit. We like Spread the Love and plan on doing the same $50 to $100 a house from the seventh month to the 12th month of 2018," he said. "Our firm has 28 homes scheduled to close this month, with a $1,400 to contribute to a quality program."
Shelton's son and football star Nate Shelton (Garland ISD graduate), continues to give back in Lubbock where he's currently living and attending Texas Tech. Shelton's younger son Neal, who's entering the eighth grade, has been spending his summer giving back as well.
For Shelton's services, he can be reached at 214-305-2880 or visit kensheltonrealty.com, for Swisher's service, call 972-673-0757 or email Michael.Swisher@SupremeLending.com.