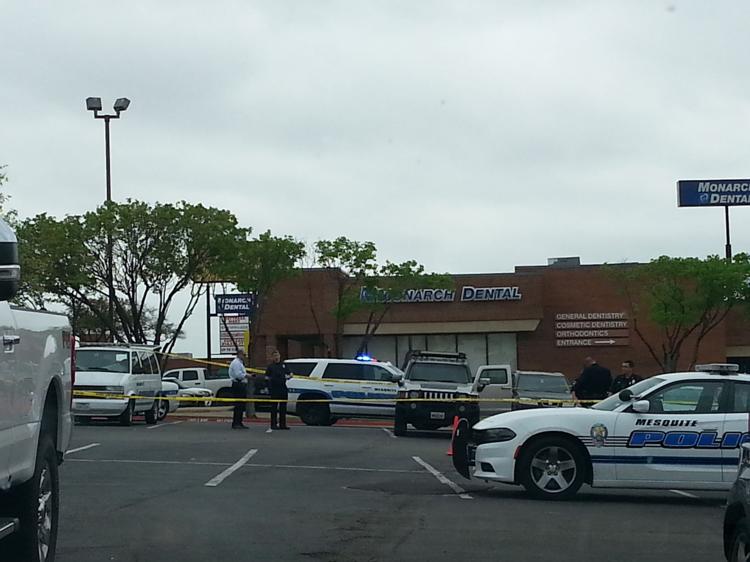 At about 1:20 p.m., March 23, a shooting at Fitness Connection gym (2000 block of North Town East Blvd.) had authorities advising Mesquite ISD to put North Mesquite High School and McDonald Middle School on a brief lockdown as a precautionary measure.
Mesquite ISD communication's department informed the public that all staff and students were safe and were not affected by the incident other than being placed on lockdown.
The shooting was from an altercation between two groups of people that began as an argument on the basketball court inside the gym.
According to Mesquite Police Department, these groups of individuals went out to the parking lot and began physically fighting. David Sanders, 25, of Balch Spring pulled out a handgun and shot two people, one victim was transported to the hospital.
Mesquite Fitness Connection posted on Facebook that one of the individuals shot was an employee.
Police said Sanders fled the scene with two other people and later that evening he turned himself in at MPD and charged with two counts of aggravated assault with a deadly weapon, with a bond of $100,000.