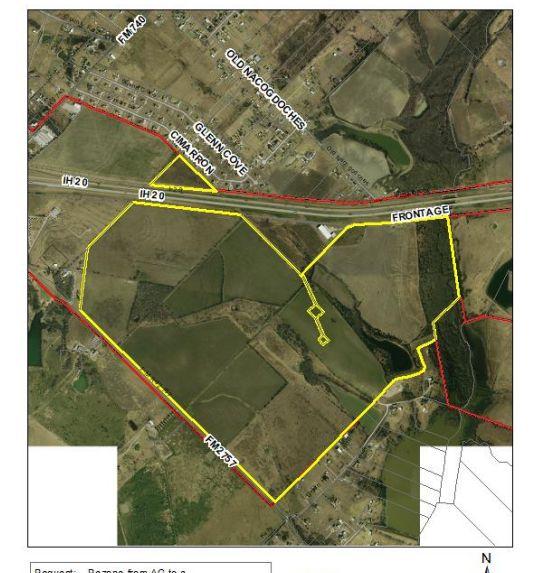 The City of Mesquite and the developers of Spradley Farms, a premier 2,500 home development on IH 20 in Kaufman County, have reached an agreement moving the development forward.
"This agreement resolves many of the financial concerns raised by Mesquite residents when the development was approved. I'm pleased that this new agreement continues to provide for a quality development, as well as generate future revenues that will benefit many of our older neighborhoods and address aging infrastructure citywide. We look forward to a long-term partnership with the Nehemiah Company and the Spradley Farms Development. This project is a great blessing for the entire Mesquite community," said Mesquite Mayor Bruce Archer.
The Spradley Family is excited at the prospect of seeing their beloved family farm becoming a quality Master Planned Community that will serve the City of Mesquite and Kaufman County for many years to come.
Spradley Farms is projected to be one of the highest value residential developments in Kaufman County with extensive open space and park amenities along with a distinct community feel. The Nehemiah Company is the developer of Viridian in Arlington.