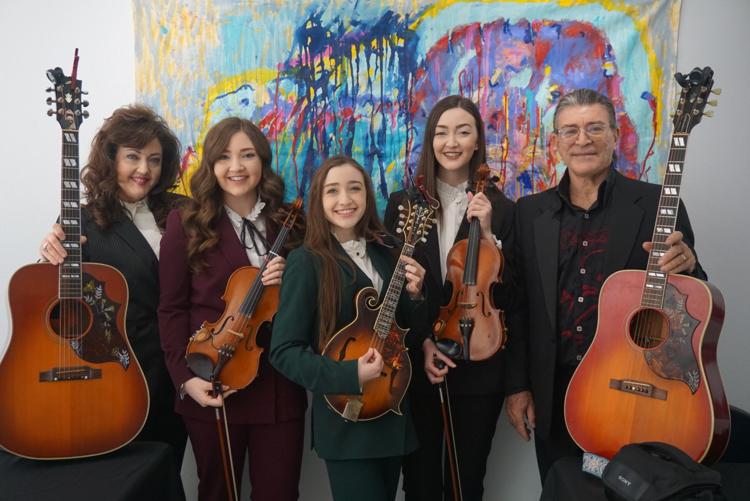 On Sat., Nov. 2 from 7 p.m.-9 p.m. the Friends of the Sunnyvale Public Library (FOTSPL) will host a community benefit concert at Sunnyvale High School's main auditorium (222 N. Collins Rd.) featuring the K3 Sisters Band.
"We are excited to celebrate the many positive impacts our Doris Padgett Public Library continues to create in our growing town," says Jim Wade who doubles as FOTSPL's Board Chair and Sunnyvale Councilman. "Please, come out to this concert with your family as a show of support for Sunnyvale's public library, and to enjoy the award winning, original folk-pop music of the K3 Sisters Band."
K3 is led by singer-songwriters and multi-instrumentalists Kaylen, Kelsey and Kristen Kassab, who together with parents Jamie Shipman and Bruce Ray have been singing their unique blend of high energy ballads and love songs using 20 instruments to critical acclaim for the past 10 years.
Admission to the show is free for children and students of all ages, and, $15 for adults in advance at the Sunnyvale's Doris Padgett Library (402 Tower Place), or $20 at the door which opens at 6 p.m. All proceeds will be used for the library's needs and improvements. For more see k3sisters.com or sunnyvalepubliclibrary.org.