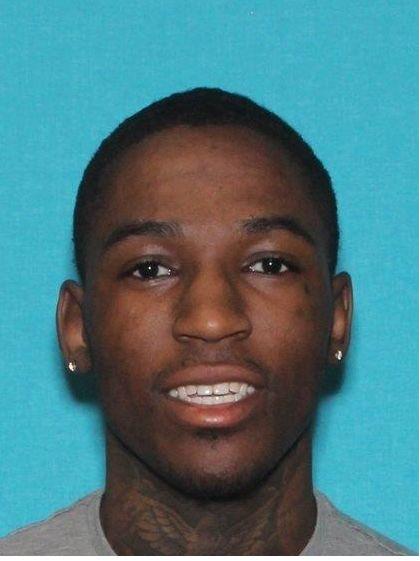 Today at about 3:15 p.m., the Rowlett Police Department SWAT Team assisted Texas Department of Public Safety and the Texas Rangers in executing a search and arrest warrant for Jacques Dshawn Smith, 21, at his home located in the 8300 block of Luna Drive in Rowlett.
According to police, Smith is a suspect in the double homicide that occurred on Monday, at Pride Rock Residence Hall located on the campus of Texas A&M University in Commerce. He has been taken into custody.
According to the university's website, Smith is not a student at A&M-Commerce and believed to be the ex-boyfriend of one of the victims, Abbaney Matts, 20. 
An arrest warrant was obtained through the use of surveillance and witness tips, according to the university.
The second death in this shooting incident was Deja Matts, 19, of Garland, a freshman at A&M-Commerce. She is Abbaney's sister, who was not an enrolled student at A&M-Commerce.
A&M-Commerce University Police Department identified the third victim as the 2-year-old son of Abbaney. He was treated and release to the care of family members.
A&M-Commerce University Police Department led the investigation with the help of the Texas Rangers, FBI, DPS, ATF, Mesquite Police Department, Commerce Police Department, Hunt County Sheriff's Office and Hunt County Homeland Security.